Hialeah Is More Than Its Stereotypes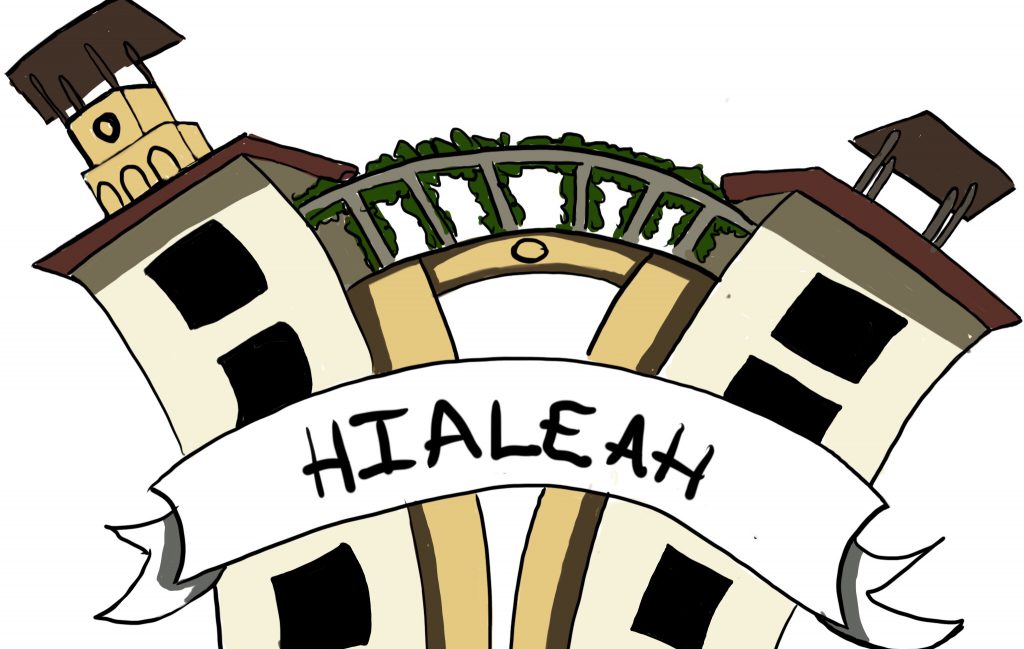 When you hear about Hialeah, what are your first thoughts? Do you think of it as the City of Progress and the hometown of dozens of celebrities we know and love? Or do you know it because of agua, fango, y factoría with a side of chusmeria? Probably the latter.
Hialeah has become the ugly duckling compared to nearby cities such as Wynwood, Coral Gables and Miami Lakes. It has a horrible reputation, but it's beginning to show everyone it is more than the stereotypes and has a lot to offer besides horrible traffic and empty factories.
It's the younger generations who are helping Hialeah get a facelift, with the annual 305 Block Party held to promote the love we have for our city, as well as Art on Palm, the largest street festival in Hialeah.
We have amazing sights like The Leah's Arts District, an area for local artists to be able to work. There is also the Garden of the Arts, home to an amphitheater and an outdoor art expo. In 2017, the John F. Kennedy Public Library underwent a massive renovation that included more than 20 murals and half a dozen sculptures done by local artists. All of this so that we can embrace and appreciate the arts.
Amelia Earhart Park, the mother of all parks, offers more than 500 acres of space and more than 90 acres of lakes. There's something for everyone, whether you're throwing a birthday party in one of the many pavilions, going wakeboarding on the lake, or going to South Florida's biggest dog park, Bark Park.
We have restaurants like La Fresa Francesa, a little French spot in the heart of downtown Hialeah, and Smartbean Coffee House, where you can get a cool design on your coffee and some delicious avocado toast. Stephen's Deli, famous for their hand sliced pastrami sandwiches since 1954, is reopening soon under Kush Hospitality and is said to be better than ever. Soon Hialeah will have its first brewery and cocktail bar. The original Vicky's Bakery location is still open today and setting the standard for Cuban pastelitos; go inside and grab a ham croqueta…or two and a colada, preferably at 3:05 p.m.
Yes, Hialeah is wild, but it's also welcoming, unique, and vibrant, putting the culture in cultura. Hialeah is a beautiful city and it's making progress everyday to be the best it can be. Rome wasn't built in a day. With that in mind, the next time someone is acting a little crazy and they say, "Wow, the Hialeah is really showing," remember that it should be taken it as a compliment since they just can't handle all that honesty and confidence.