Is Hialeah Really The Most Miserable City?
In September of 2019, Business Insider released a list of the 50 most miserable cities in America, based on data from the U.S. Census Bureau. A surprise to many was Hialeah ranking  No. 13 on the list. 
The article took into consideration population change, the percentage of people working, median household incomes, the percentage of people without healthcare, median commute times and the number of people living in poverty.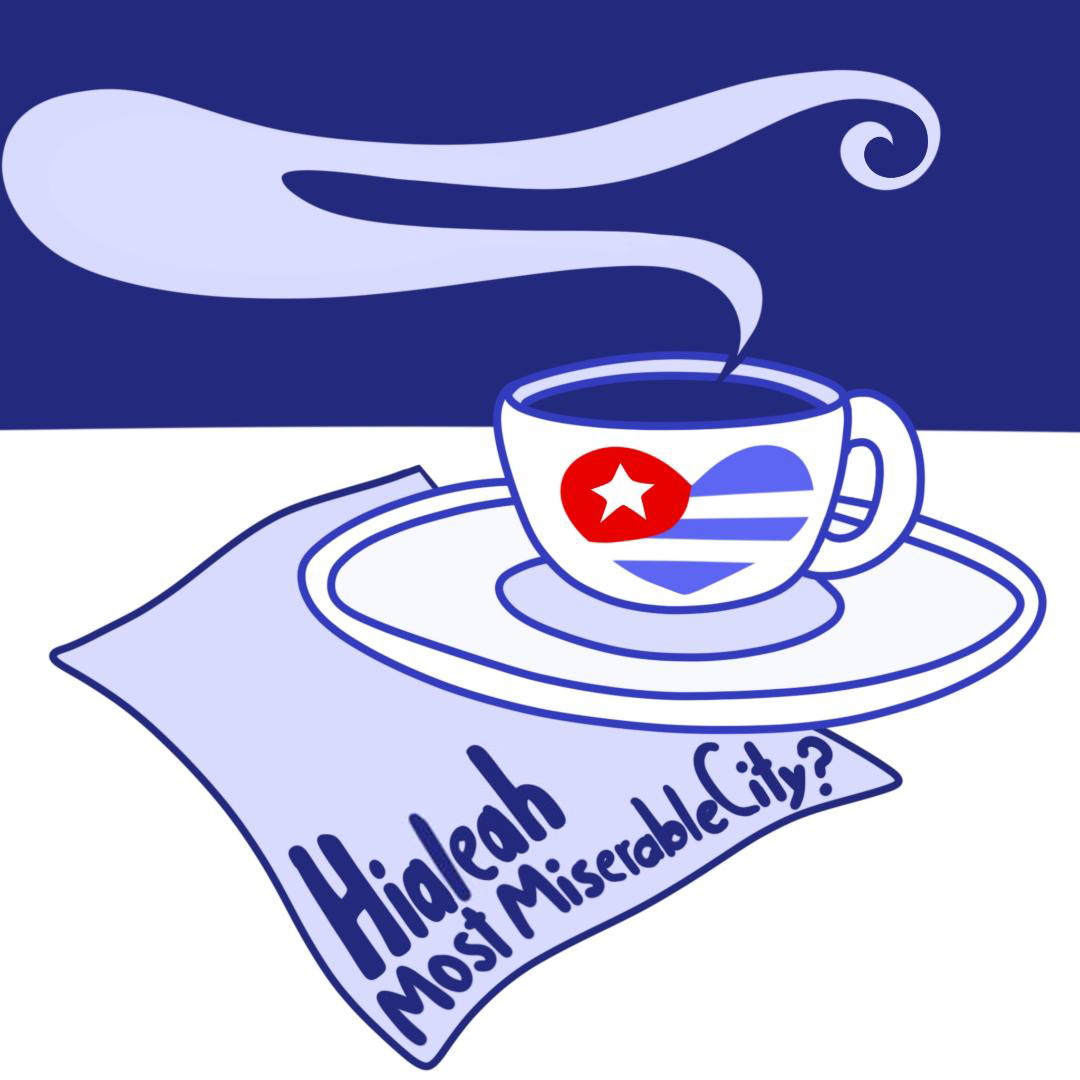 Despite the negative image painted about Hialeah in the article, the city has managed to see a 6.3 percent increase in the number of new residents in the last eight years.
So, if Hialeah was as miserable as Business Insider claims, why do people keep moving in instead of leaving? 
According to WalletHub, Hialeah has one of the nation's lowest median annual incomes, highest non mortgage debt as a percentage of that annual income, the highest percentage of uninsured residents, and the lowest percentage of households with emergency savings. 
Combine that with Hialeah's lack of green space, transportation options, and public exercise facilities and you have the makings of one of the worst cities for anything—on paper, at least.
But what consistently hurts Hialeah in the rankings are more deep-rooted issues related to poverty. Having one of the nation's lowest median annual incomes means affordable housing can be hard to find. Many workers aren't offered employee benefits, which can explain why almost a third of the population doesn't have health insurance. 
What we need to remember is that these conclusions are based on science and math. Only we, the residents, really know if our city is miserable (hint: it is not!). Hialeah is more than just statistics or census data—it is a city filled with bright colors, happy people and, most importantly, cultura.
I have a lot of friends who live in the Kendall area and whenever they're looking for something specific—like a cheap new mattress or a botanica—they have to resort to coming to Hialeah because they can't find it near them. 
Now, if you ever need something to do and you're tired of going to Wynwood or South Beach, you can always do it in Hialeah.
Buy a bata de casa, which means nightgown in Spanish, at Ñooo Que Barato, discover Cuban pizza at Rey's Pizza, check-in at the Executive Motel, grab a drink at La Cocina, and take a selfie at Leah's Art district.
After doing all that, you tell me if you see any miserable people around.