2018 Turning Out To Be Year Of The Sequels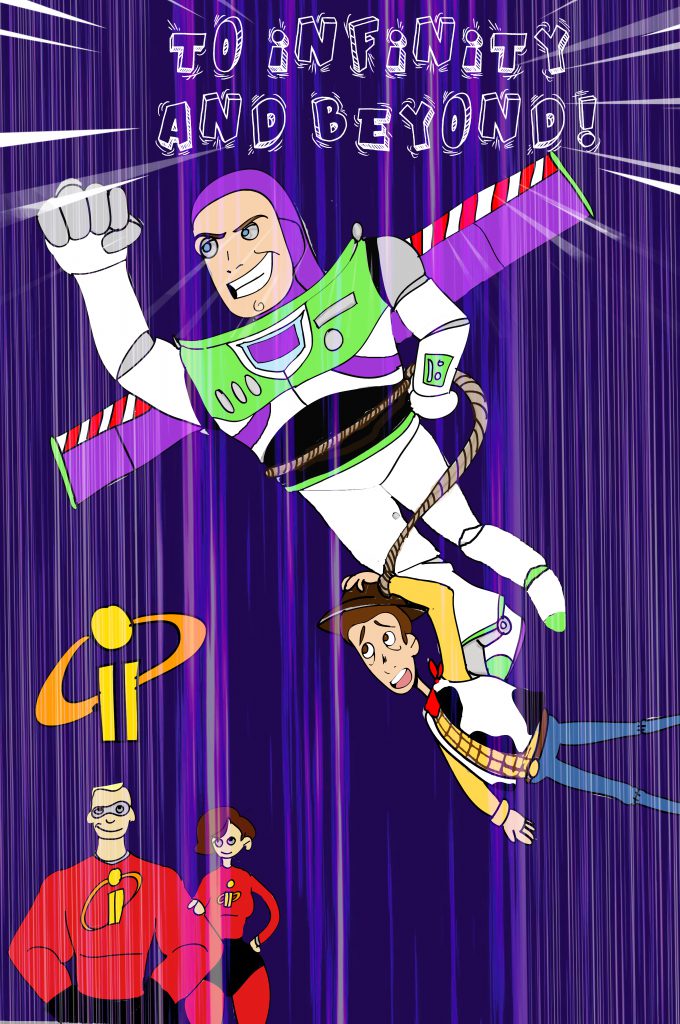 The year 2018 can officially be named the "year of the sequels" with more than 30 sequels coming out this year. Among them are the films Incredibles 2 and Ant-Man and the Wasp. Franchises this year have finally listened to the public and made it their job to push out sequels from our most beloved movies.
Avengers: Infinity War, broke box office records and left the audience full of excitement. With the huge cult fanbase created around the Marvel Cinematic Universe, it was no doubt that tickets would sell quickly. Every hero in the Marvel Universe join forces including Black Panther, Captain America and Spiderman to fight Thanos, a powerful enemy who plans to use the six infinity stones to change reality at the snap of his fingers. After the release, many fans created memes, consisting of a character disappearing with a funny yet relatable caption that refers to the ending of the movie. Emotions ran high across the nation after the conclusion of this sequel; leaving fans wanting more.
One of the biggest and highly anticipated movies was Incredibles 2. After more than a decade, director Brad Bird finally came out with a sequel to one of our childhood favorites. Incredibles 2 tells the story of Bob Parr (Mr. Incredible)who is  left to care for the kids while his wife Helen (Elastigirl) goes out to the world even though their heroism is considered illegal. With its inventive plot and refreshing comedy, it can even be said that Incredibles 2 outshines the original, having doubled the profits. The anticipation resonated throughout the sales which earned the franchise around $940 million worldwide since its release, according to Box Office Mojo.
Jurassic World: Fallen Kingdom, another sequel to the famous dinosaur franchise, roared through the theaters this June. This wonderful addition to the well-known Chris Pratt and Bryce Dallas Howard. The Jurassic franchise provides viewers with an escape as dinosaurs hypothetically roaming through the earth in 2018 seems to be a refresher to the typical, dull life we live in. After three years, Owen (Chris Pratt) and Claire (Bryce Dallas Howard) return to Isla Nublar to save the dinosaurs left before the once dormant volcano becomes active, threatening the lives of the dinosaurs once again.
There is no doubt that the sequels to the originals have been making hits with the public, mostly having good ratings overall. This sets very high expectations for next year as many very well-known originals will be having sequels and reboots like The Lion King, Toy Story 4 and How to Train Your Dragon: The Hidden World. This year of sequel hits may carry into next year.