You Could Be Eligible For A Free Supermarket Gift Card
If you visited one of Miami Dade College's eight food pantry locations at least three times this semester or need help, you are eligible for a free grocery store gift card.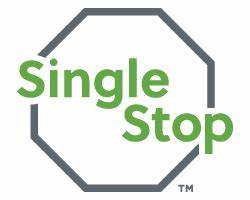 Single Stop is making the cards available, on a one-time basis, to assist students during the coronavirus pandemic.
"We're working daily to update our resources that we have available to students," said Single Stop Director Janet Mapp.
Students can request a gift card by contacting Single Stop at (305) 237-1444. Recipients will get the cards through the mail. 
The card's value will depend on the student's need, but typically ranges between $50 and $100. 
For more information, call Single Stop or visit their website here.