Women In Business—We're Almost There
For centuries, women have tried to get more involved in jobs that have historically been dominated by men. But the time for change has come—after multiple fights and protests, women are empowered to conquer the business world. 
A study made by the National Association of Women Business Owners shows that more than 11.6 million firms in the United States were owned by women in 2017. That accounts for more than half of all firms at the time, which is a victorious advancement for women.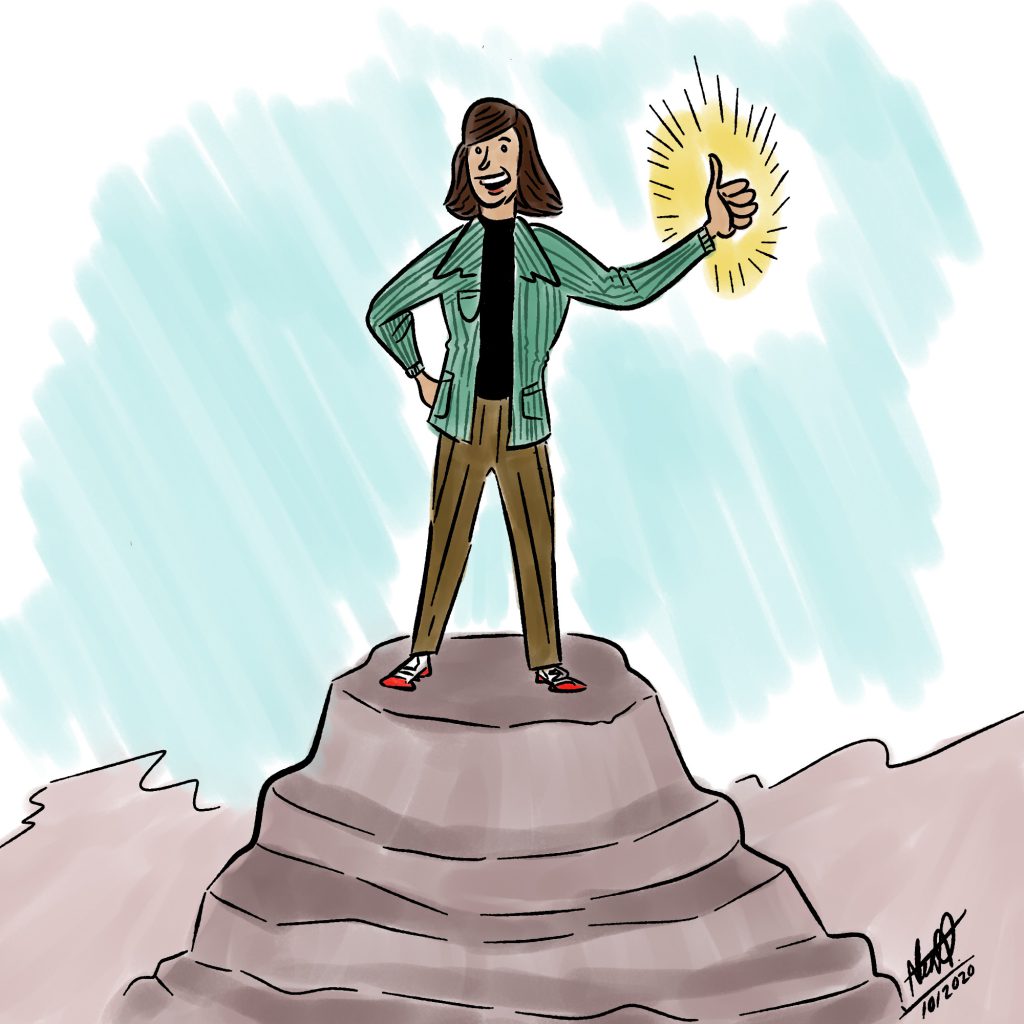 This trend of a female majority can even be seen at Miami Dade College, where 57.2% of all undergraduate students and 55.9% of faculty are women.
But despite these positive signs, most female entrepreneurs have started businesses in the same three industries. They are focused on traditionally "female" jobs such as personal services like hair salons, healthcare and social assistance like child daycare, and professional services like law. 
Women need to expand their horizons and explore different areas if they want to have a greater impact on society. By focusing on their goals and further developing their potential, women could easily end up ruling the world. 
Some women have already taken the lead on this—many were able to identify their strengths and work on achieving success in different industries. 
Fortune's 2019 list of most powerful women included Sheryl Sandberg, chief operating officer of Facebook; Ruth Porat, senior vice president and chief financial officer of Google and Alphabet; and Ginn Rometty, the president, chairman and chief executive officer of the International Business Machines Corporation. 
What do all these women have in common? Outstanding strong abilities that helped them impact society's way of living in an innovative way. 
An ability to keep learning, having great integrity, being better at building relationships, adapting easily, and having a sense of ownership are some of the characteristics of successful female entrepreneurs. 
It is disappointing to see women's potential wasted when there are so many resources available to help them develop important skills. We should also make a habit of supporting each other—it makes us stronger as a group and inspires people to be their best selves. 
Hearing about women who decide to go after their aspirations is exciting. They not only take a leap of faith but also prepare themselves to be successful. 
To all of the women out there that have been thinking about becoming an entrepreneur or going into the business world, do it. It's better to try and fail than to risk not being successful. Use your skills and knowledge to further explore your area of interest—the world needs more fresh and diverse perspectives.