Wolfson Archives To Screen REWIND: So Miami! The Drug War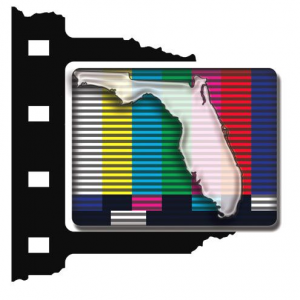 Wolfson Campus, 300 N.E. 2nd Ave., will present REWIND: So Miami! The Drug War, a 90-minute compilation of news snippets that depict the carnage that took place in South Florida during the era. 
The film will be featured every Tuesday and Thursday in November at noon in Room 8401. It provides a look at Miami's Drug War era in the late '70s and '80s, through the work of television reporters covering the events. 
"The drug war of the 1980s shaped Miami and shaped the world's perception of Miami. We're still living with its implications," said René Ramos, director of the Wolfson Archives.
The film will include news coverage of the infamous Dadeland Mall shootout in 1979 that left multiple people dead and wounded, scenes of crack house raided by police in 1986 and a review of Scarface. 
The event is free and open to the public. Attendees can register at www.eventbrite.com/e/rewind-so-miami-the-drug-war-tickets-78652274069
For more information, contact Lynn and Louis Wolfson II Florida Moving Image Archives at (305) 237-7731 or info@wolfsonarchives.org.