Tower Theater Miami To Host GEMS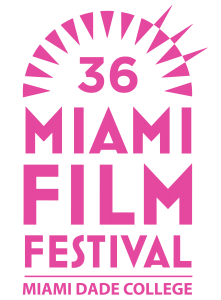 The 2018 installation of Miami Film Festival GEMS will take place from Oct. 11 to Oct. 14 at Miami Dade College's Tower Theater Miami, 1508 S.W. 8th St.
GEMS is the fall extension of MFF, which takes place on March 2019.
Featured films include Birds of Passage (Pájaros de Verano), which will show as the opening night selection, and Champions, which will show as the closing night film. Other films include Boys Cry, Ben is Back, El Angel and Border.
GEMS will also feature two sections. The Spotlight Stage will feature films from international directors and The Discovery Stage will showcase works from new filmmakers.
Tickets for screenings can be purchased at https://gems2018.miamifilmfestival.com/
For more information, contact the Miami Film Festival at info@miamifilmfestival.com or at (305) 237-3456.