This Top Ten Song List Will Have You Feeling Good This Summer
The coronavirus pandemic turned our summer plans upside down. We can't hang out with friends, go to local cinemas or sunbathe at the beach. 
Although it's easy to feel overwhelmed, there is a solution to get you excited about summer again—music. Some songs always put a smile on my face and fill my heart with exhilaration. 
Here is my top ten feel-good song list to help you disconnect:
1. Borderline by Tame Impala
With its psychedelia tune, harmonized vocals and synthesizers that emphasize the bass line, this song is perfect for a day filled with dancing and good vibes. I first heard it during a visit to an art shop. It transformed my mood.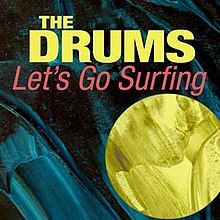 2. Let's Go Surfing by The Drums
Let's Go Surfing was written to show the band's excitement after Barack Obama became President of the United States in 2009. It's uplifting lyrics and tempo will motivate you and remind you to be grateful. You might not be able to go surfing like the song says, but it will brighten your day.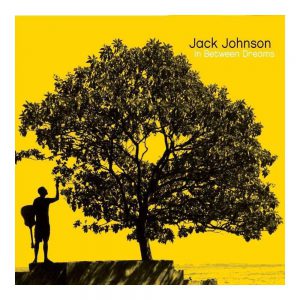 3. Banana Pancakes by Jack Johnson
This song features calming lyrics and an acoustic guitar, making it impossible to be in a bad mood. It used to remind me of a rainy day on a tropical island, but now it helps me get rid of my quarantine blues. The song is about staying home —a relevant message during the pandemic.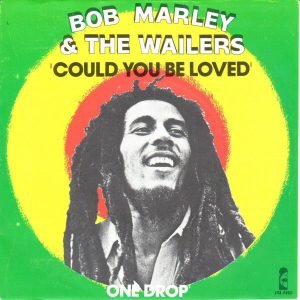 4. Could You Be Loved by Bob Marley and The Wailers
I want to dance to this song for the rest of my life. You will think about love, friends and good energy when you hear this Bob Marley classic. It starts with a spare yet distinctive guitar riff that repeats under the track's relentless beat, forcing you out of your seat to dance.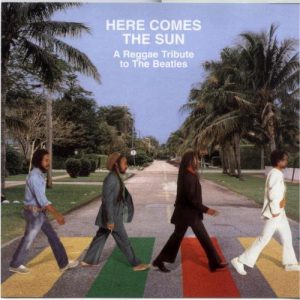 5. Here Comes The Sun by The Beatles 
This song's hopeful lyrics and mellow guitar might be corny, but they represent a light at the end of the tunnel. Wake up early one day to catch the sunrise while listening to the song in the background—it will make you hopeful that quarantine will end someday. 
6. Ocean Avenue by Yellowcard
I dedicate this song to all the former emo kids. It's lyrics paint a picture of hope for a failed relationship and summer romance vibes. Its unique pop-punk and upbeat violin sounds will have you reminiscing about the fun of being young. Fun fact—former guitarist Ben Harper said in an interview with The Boston Phoenix that the song is about Jacksonville, where the band originally was formed.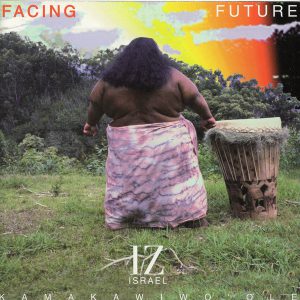 7. White Sandy Beach of Hawaii by Israel Kamakawiwo'ole
Hawaiian music never fails to bring jubilation. The song is about the white sandy beaches of Hawaii. It will have you thinking about beauty and tranquility as the ocean's breeze hits your face. If you are looking for peace and to feel closer to nature, this is your song.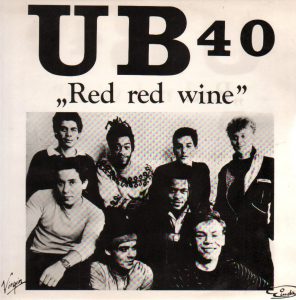 8. Red Red Wine by UB40
This is another reggae classic that you can't go wrong with. The song encapsulates the feeling of forgetting your problems by drinking wine. Once you listen to it, the upbeat tempo will help you forget about anything that's causing you stress. This song is perfect for a reggae dance session in your room.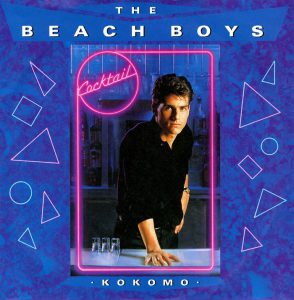 9. Kokomo by The Beach Boys
With its tropical sound and listing of islands like Aruba and The Bahamas, this song will have you thinking about vacationing while you sip coconut water on white sand and crystal clear water. Its lyrics describe two lovers taking a trip to a relaxing place, Kokomo (an invented island off the Florida Keys), making it easy to daydream and lose yourself.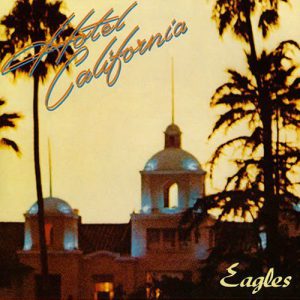 10. Hotel California by the Eagles 
This is the typical song that rock-lover dads share with their kids. The band said in multiple interviews that the overarching theme of the song is the heroism and self-destructiveness of the Hollywood music industry. With its strong electric guitar solos and unforgettable tempo, this song evokes a sense of familiarity that will have you smiling.