These Two Apps Can Help College Students Save Money
Being a college student can be exhausting—long days, sleepless nights with an overload of work, all while trying to balance your personal life and school. Saving money is even harder, but at least we have student discounts. 
One thing we always hear about are the endless deals that are offered to us, but the problem is, we never know where we can find them.
These two apps are the perfect solution to that problem:
UNiDAYS
App Store | Google Play | Website
UNiDAYS is an app that allows students with a valid college ID to get free and valid discounts on just about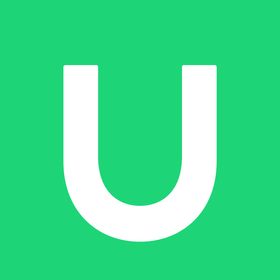 anything—fashion, lifestyle and wellness, beauty, food and tech.
Setting up an account is simple, all you need to do is confirm that you are a student with your student email. 
Once you receive a 'UniDAYS iD', a virtual ID that verifies your eligibility as a student, you can use the app at any time. 
Coupons are redeemed by clicking on the company of your choice, and clicking "Get Now" to receive a coupon code. 
There are more than 600 brands that give 10% to 60% off of savings online. Apple Music is perfect for music lovers—getting a half price student plan with six months free, for only $4.99 a month is a steal. GrubHub offers 20% off to students who enjoy ordering takeout, and Fanatics is offering a 15% offer to students who are sports lovers. 
Student Beans
App Store | Google Play | Website
Student Beans is another free app that allows you access to exclusive discount codes to more than 750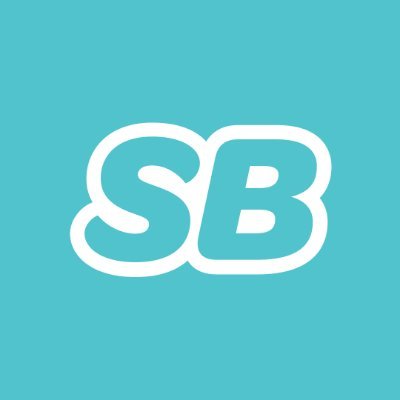 brands if you register using your student email.
After the account has been created, students receive a "Student Beans iD" card, a virtual card that lets you access the variety of coupons the app offers.
This 'iD' can also help you find places near you that offer student discounts and accept the coupons offered in the app.
Though it sounds similar to UNiDAYS, it has more to offer. In addition to what UNiDays has, it also includes coupons for travel, home and utilities, books, magazines and news, stationary, and finance. 
Discounts range from 5% to 65% off. Students whose interests are design, photography, and more can unlock 65% off at Adobe Creative Cloud for all apps. Book Outlet is offering a 10% discount to those who are bookworms. To those looking to study a new language, Secret World of Languages is offering a 87% offer on their online courses with direct tutor support, lifetime access, and a signed Certificate of Completion.
To redeem the coupon, you can choose the brand of your choice and click "Get Now" to receive a code.
While both apps have their subtle differences, they both have lots of student discounts to use. They are essential coupon books that you can have just a click away on your phone. If you are a college student looking to save, then these apps are for you.