These Three Apps Can Keep You Connected During Self-Quarantine
Social distancing has gotten the best of us.
We roam around our homes wearing comfy pajamas, not knowing how to pass the time. Yes, binge-watching Netflix and doing Instagram challenges helps, but at some point, you need to interact with other human beings.
Here's the perfect solution: Social networking apps, which connect you with friends without exposing you, or them, to the coronavirus.
These are my top three social networking apps to use during self-quarantine:
Plato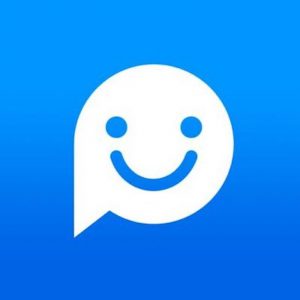 Plato is an app that allows you to chat and play games with other people. It's almost like being in a virtual hangout. You can
use private or group messaging with people you already know, or meet new people on the app's public chat rooms. Each public chat room has a topic, like social distancing or television, where you talk about things that interest you.
This social networking app has a wide variety of games to play. It offers 40 games that fit into the categories of sports (like table soccer), logic games (like dominoes), drawing (like Draw Together), board games (like backgammon), cards (like spades) and more. Plato is also easy to use; it doesn't require any sign-ups, emails or phone numbers.
Rave
For those of us who just miss watching movies with friends, Rave is the perfect fit. This multimedia messenger app allows you to share screens while using your phones' microphone and allows you to watch and talk about your favorite videos at the same time.

Rave allows users to share videos from Netflix, Youtube, Vimeo, Reddit, Karaoke, Google Drive, Tubi, RaveDJ, Liked, History and the web. Say goodbye to the times where you used to video chatting to watch movies and your audios weren't in perfect sync. Get ready to watch that show you started with someone else, or challenge your best friend to a quarantine-friendly karaoke battle.
Houseparty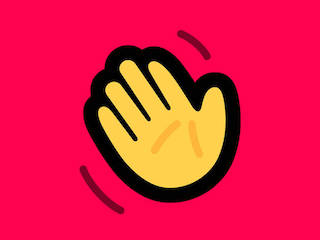 Houseparty combines the best of both worlds: it lets you verbally talk with your friends like Rave does while playing games like in Plato. This face-to-face social network allows users to make video chat rooms with their friends (or with strangers if you want to meet new people) where they can have some fun playing or simply catch up. You can also play some of the games alone.
This app includes four games: Heads Up! (one person must guess the word everyone else is acting out or describing), Trivia (everyone answers the same multiple-choice questions from categories like Slang Terms or Finish the Song Lyric), Chips and Guac (you match a card with a given term or emoji, and the judge decides which chosen card was the closest or the funniest) and Quick Draw! (where you draw a given word and your friends must guess what you drew).