The Top PC Video Games To Destress During The Coronavirus Pandemic
The coronavirus pandemic has changed our day-to-day lives. For many, what was once a hectic schedule has turned into boredom at home.
Even though Miami-Dade County lifted the shelter-in-place order on May 20, the number of COVID-19 cases is still rising. Staying at home might not be a bad idea.
A great way to pass time is to play video games. 
Here's a list of the five best PC games to play:
City: Skylines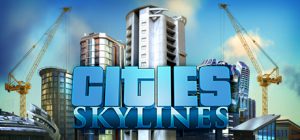 Price: $29.99 on Steam
Platforms: PC and Mac
Ever wondered what it's like to create your own city? Then this is the game for you.
City: Skylines is a city-building simulation game released by Paradox Interactive in March of 2015. Players engage in urban planning by controlling the zoning, road placement and public services of an area. 
You can turn a plot of land into residential, industrial or commercial zones. The game also includes basic services (like public transportation) to transform land into a burgeoning metropolis. 
Stardew Valley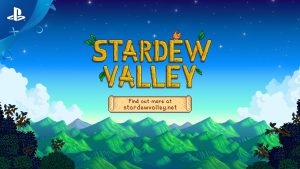 Price: $14.99 on Steam
Platforms: PC and Mac
Stardew Valley is a roleplaying simulation game released by video game developer Eric "ConcernedApe" Barone in February of 2016.  
Inspired by the Harvest Moon agricultural simulation series, Stardew Valley allows players to move away from a big city to become a small-town farmer. Players grow crops, mine, attend town events and develop friendships or relationships. 
The game doesn't have an ending, and includes multiple quests with no time limit. 
Planet Coaster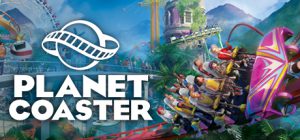 Price: $44.99 on Steam
Platforms: PC
Don't let the price deter you—this game is worth it. Planet Coaster is a construction and management simulation game that gives players the power to build their own theme park. It's the sequel to the amusement park simulation series Rollercoaster Tycoon.
Planet Coaster has three playing modes: story, sandbox and challenge mode. In story mode, you have various quests at a specific park. In sandbox, you have the creative and financial freedom to build the theme park of your dreams. In challenge, it's similar to sandbox mode, but with a monetary limit.
It was released in November of 2016 by Frontier Developments plc. 
Sims 3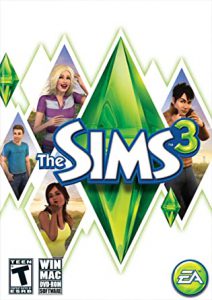 Price: $19.99 on Steam and Origin
Platforms: PC and Mac
The most commercially successful game in the Sims franchise, Sims 3 was released in June of 2009 by Electronic Arts (EA).
This life simulation game lets you control the life of virtual people, called Sims. You give them the option of pursuing a career, building a house, starting friendships, getting married, having kids and much more. 
Sims 3 also includes add-ons that are sold separately. They include new cities, clothing, furniture, pets and other content.  
Minecraft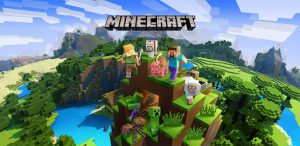 Price: $26.95 on Minecraft's website
Platforms: PC and Mac
One of the best-selling PC games of all time, Minecraft is a sandbox creation game released by Mojang in November of 2011. It allows players to roam and change their virtual world as they please.
The player joins a generated 3D world that allows them to harvest materials and build tools and structures to help them survive. They are surrounded by different types of biomes and other living beings like villagers, animals and monsters. 
Minecraft can be played in two modes. In survival mode, players have a life limit and can be attacked by hostile mobs. Creative mode is the complete opposite of survival and allows players to obtain harvested and craftable items.