The Reporter And AXIS Bring Home Gold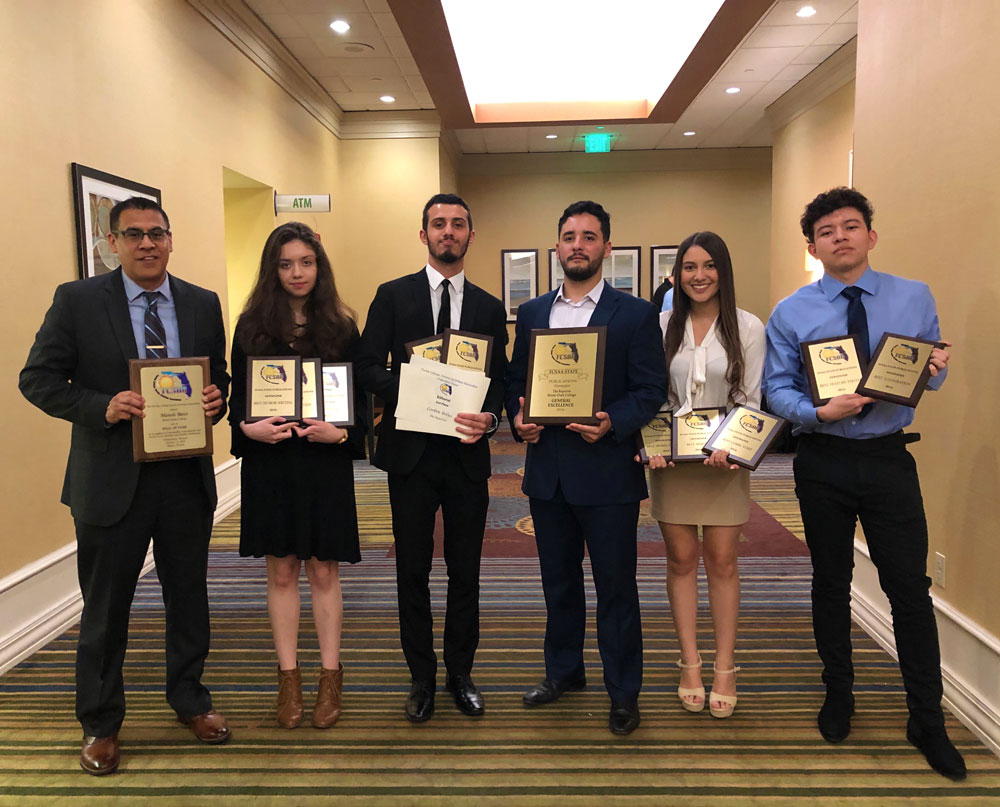 The Reporter and AXIS Creative Arts Magazine have been named Top Student Newspaper and Top Literary Magazine-Division B by the Florida College Systems Publications Association.
The FCSPA awards banquet was held at the Holiday Inn Westshore in Tampa on Jan. 25. It marked the eighth consecutive year that The Reporter won the top prize for student newspapers at the conference. The paper placed in 17 categories out of 19, including 10 first place awards. In addition, two Reporter staff members, Katherine Wallace-Fernandez and Sebastian Ballestas, were awarded Inner Circle awards for placing in the top three of three or more categories.
The paper placed first place in the following categories: Arts Review, Feature Photo, Picture Story, Humor Column, Sports Column, General Column, Illustration, Comic Strip, Website and Design.
"It feels nice that the work I put in last year was recognized," said Wallace-Fernandez, who served as editor-in-chief and is now a student at the University of Florida. "Not just me, but the whole staff worked hard, so it's good to know we were recognized for it."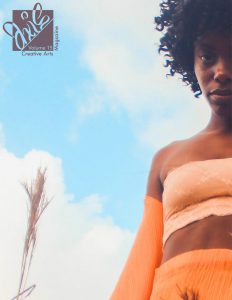 AXIS, North Campus' literary magazine, was awarded the General Excellence award in the FCSPA's Division B. They received first-place awards in the Contents, Art Works and Poetry categories, with staff member Jerel Ramsay winning the Inner Circle Award for Division B. AXIS also took home the Associated Collegiate Press' National Pacemaker Award last October.
"We are very proud of the students who have worked hard to promote the voices and artwork of North Campus students," said Carmen Bucher, AXIS magazine's co-adviser said. "The magazine is a testament to their tireless effort."
Both publications were awarded for their work in the 2017-2018 school year.  
The conference included a sprawling two days of events for the student writers, where they spent the period attending workshops and meetings to develop their craft.
The event's keynote address was delivered by MDC alum Laura C. Morel, currently an investigative reporting fellow with Reveal. Manolo Barco, the adviser to The Reporter, was also inducted into the Florida College System Activities Association (FCSAA) Hall of Fame during the conference.
"Every year, I'm just so impressed with the work that MDC does," said Wendy Whitt, contest and conference coordinator for the FCSPA.