The Five Best Sustainable Online Fashion Stores
More and more fashion brands are taking steps toward sustainability. They make sure to produce items in countries with fair worker regulations that use materials that don't harm the environment, and empower small-businesses and minorities. 
It's hard to break old habits, but consumers can drive brands toward sustainability. Your money wields power. Now is the time to become more conscious about where we buy and what kind of impact these stores make. 
Here is my list of best online stores that support sustainability and ethics in fashion:
MODE Revolution

MODE Revolution has sleek and irresistible clothing articles made from eco-friendly materials like organic cotton and recycled fabric. Located in Biscayne Boulevard, the store works with independent designers and brands that seek to make a positive change in society, having high standards about their ethics and sustainability. Their boho and carefree style are represented not only in their women and men's clothing, but also in their jewelry, accessories, swimwear and handbags. While some of their items are high priced (going as high as $800), they have discounts that bring costs to as low as $25. 
Done Good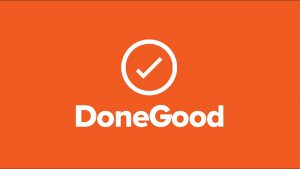 This online store has a simple mission: make it quick, affordable and easy for people to shop for ethical clothes. Done Good is an online platform that helps buyers by recommending the most sustainable brands that can be shopped on retail websites, which earned it the nickname of "Ethical Amazon." It has filters that look for different values—like empowering workers, being vegan or using recycled materials—so you can support the cause that you're most passionate about. They sell apparel chic and carefree clothing, accessories, home goods, beauty and travel items for men, women and children. Prices range from $12 to $275, making it the cheapest website. 
Made Trade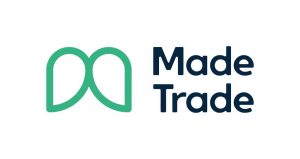 Made Trade is an online store that supports small businesses, independent designers and artisans across the world. Their motto is "Ethically made. Exceptionally designed." It sells goods that are either fair trade certified, sustainable, vegan, made in the US, owned by women or people of color or have a traditional heritage value. Their clothing is chic and made to be comfortable. They sell a wide array of goods that include clothing (for both men and women), shoes and accessories, home decor and furniture. Prices go as low as $40 and as high $500. 
The Folklore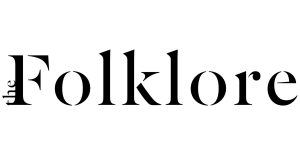 Located in New York City, The Folklore is an online shopping store that sells clothing items that come exclusively from Africa. It also sells top fashion brands like Andrea Iyamah, MaXhosa, Loza Maleombho, Orange culture, Simon and Mary and Pichulik. Its idea is to share African music, style, culture and art. Folklore's luxury items have a limited stock for each season. It sells items like clothing, accessories and homewares—all of which are ethically handmade by local artisans based in South Africa, Nigeria, Ghana, Morocco and Cote D'Ivoire. Prices range from $25 to $800. 
Housework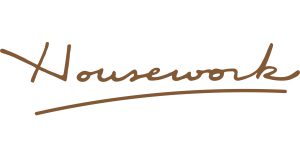 Housework is an online retail shopping store based on the idea of a holistic household, where all included items—as well as their source and impact—are carefully considered. Although they focus on selling goods for housewarming, cooking and cleaning, they also sell ethical and sustainable clothes. Their clothing is made of natural fibers, is free of chemicals and artificial dyes. When it comes to sourcing their products, Housework carefully details their material in production ethics. Their carefree items are functional and aesthetically pleasing. They also have a collection of vintage books to select from. Prices range from $45 to $465.