Teatro Prometeo Launches 2018-19 Season With Casa Ajena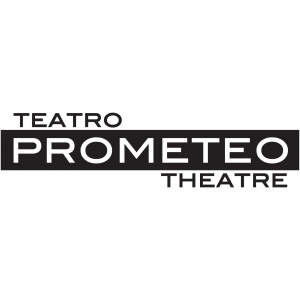 Miami Dade College's Teatro Prometeo will present Casa Ajena, a bilingual version of Lisa Loomer's play Living Out, from Sept. 21 to Sept. 23 and Sept. 28 to Sept. 30 at the Koubek Center, 2705 S.E. 3rd St.
Casa Ajena kicks off the 2018-19 Teatro Prometeo season.  
Living Out focuses on the relationship between a Salvadorian nanny and the American lawyer who employs her. The play touches on topics such as class, race and legal status.
Tickets are available at www.brownpaperticktes.com and at the box office one hour before showtime. Seniors and MDC faculty and students pay $10 for tickets.
Showtimes on Fridays and Saturdays are at 8 p.m. and on Sundays at 5 p.m.
For more information, visit www.teatroprometeo.org or call (305) 237- 3262.