Studying In The Midst Of A Pandemic Can Create Future Leaders
During the past few months, the world has been dealing with a pandemic that no one was prepared for. We hoped the situation would get better or end by the beginning of April. Yet, the fall semester is here and not much has changed. 
As incoming students, it's understandable to feel nervous about not knowing what to expect from professors now that learning is remote. 
The college game-plan was adjusted so students can rise above the situation and make the most out of every opportunity. However, nothing can be done without a change in students' mindset. This will make them more receptive to online classes and more willing to learn.
Online learning requires discipline and responsibility—two qualities that our generation is starting to lose. Technology makes life easier and can lead to laziness. For example, having classes where you can hide procrastination by simply turning off your audio and camera can be tempting.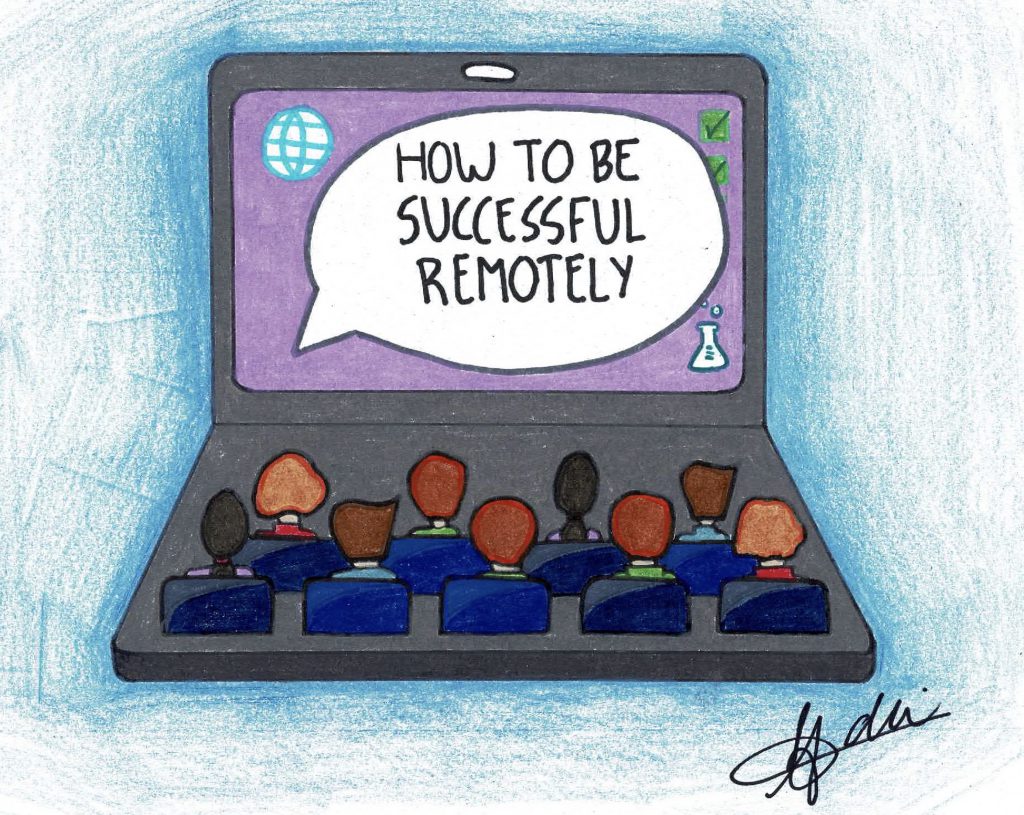 Being responsible and disciplined means ignoring your lazy feelings. We need to wake up at the right time and do our work without being begged to do so. It's not easy to be responsible or to concentrate when you can attend a lesson from the comfort of your bed, but maybe some bad grades will incentivize students to be better.
With the right mindset, students can also take advantage of the flexibility of online classes. Since there is no need to ride to school, you can use the extra time productively. According to the MERLOT Journal of Online Learning and Teaching (JOLT), students can use the flexible schedule to get a job, apply for an internship, or join a club. Meetings are online so you can be at two places at once.
The pandemic has also forced us to sharpen our technological skills—something that can be considered as preparation for the real world. Technology is no longer an optional tool, especially during college. You connect with classmates via email and text, you write papers via Google Docs, create presentations on Prezi, and so on. Being technologically savvy also allows students to maximize their time and be more productive.
This situation is not something anyone expected or planned for, but it is happening. It might be hard but studying online will help you develop vital skills. By making the most out of this experience, future leaders and change-makers will arise.