Students Receive Grant For National Debt Awareness Campaign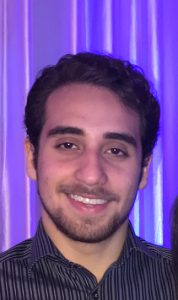 Wolfson Campus Honors College students Shawn Torres, 19, and Bryan Montes, 18, received a $1,000 grant from Up to Us to support their awareness campaign for national debt.
Up to Us is a non-partisan nationwide, campus-based campaign that launched in 2012. The students must use the money to sponsor various events on campus.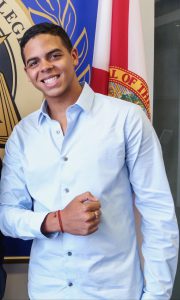 "Our goal with this campaign is to make it a fun and educational experience with a lot of prizes and competition," Torres said. "I'm very optimistic about our campaign."
Torres is majoring in business. He is the president of the Phi Beta Lambda Wolfson Campus chapter and aspires to start his own company.
Montes is majoring in economics and wants to work for the Federal Reserve or the World Bank.

"The national debt is something that will for sure impact us all," Montes said. "I am extremely excited about the program because it will bring awareness to a serious issue that will affect everyone but especially the younger generation."