Senator Marco Rubio Urges MDC To Terminate Its Affiliation With The Confucius Institute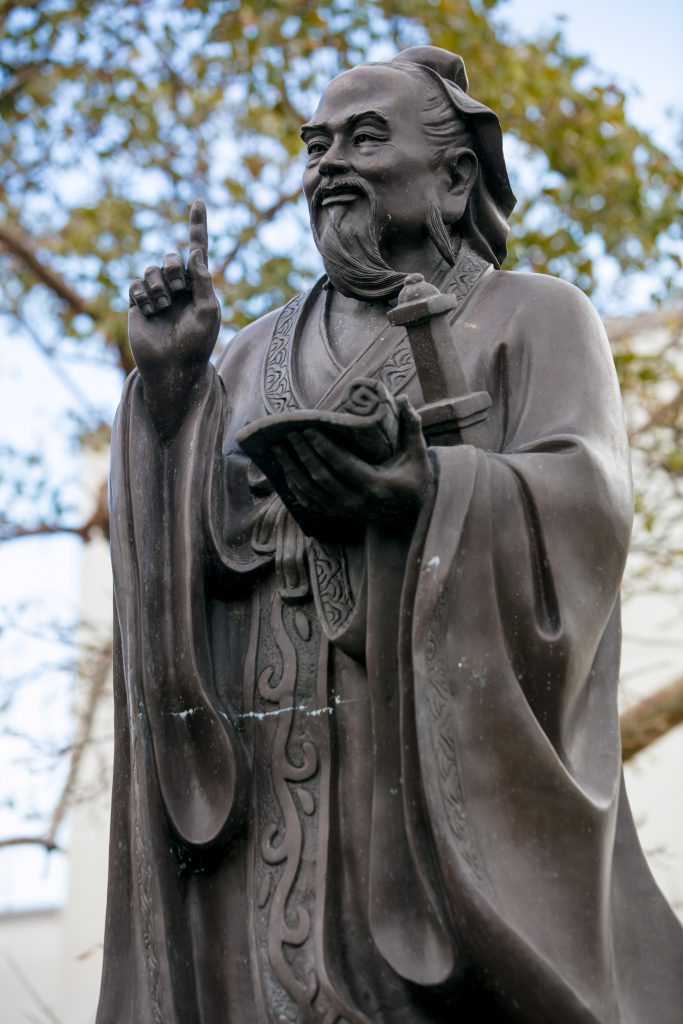 Senator Marco Rubio sent a letter on Monday urging Miami Dade College to end its relationship with the Confucius Institute, a Chinese state-run program that has faced resistance at other universities due to accusations of censorship and promoting the Communist country's policies.
The Confucius Institute, founded in 2004 and implemented at MDC in 2010, is designed to incorporate Chinese language and culture into Western educational institutions. There are more than 500 institutes in operation with more than 100 of them in the United States. It currently has locations at the College's Wolfson and Kendall Campuses.
In his letter, Rubio condemns China's "increasingly aggressive attempts to use 'Confucius Institutes' and other means to influence foreign academic institutions and critical analysis of China's past history and present policies." It also states how he believes the program is designed to promote the Communist ideals of the Chinese government in United States educational institutions.
"These institutes are overseen by a branch of the Chinese Ministry of Education, and are instructed to only teach versions of Chinese history, culture or current events that are explicitly approved by the Chinese government and Communist party," Rubio wrote.
Xuejun (Jim) Yu, the director of Confucius Institute at MDC, said he was unaware of Rubio's letter when approached by The Reporter.
"I haven't heard anything about that," Yu said.
When reached for comment, MDC's director of communications Juan Mendieta acknowledged the letter.
"We are in receipt of the letter and have no additional comment at this time," Mendieta said.
The Republican Senator was not available for an interview.
Rubio, the chairman of the Congressional-Executive Commission on China, cited reports written by the National Association of Scholars and the American Association of University Professors, each of which outlined concerns over the influence of Chinese propaganda in American schools.
The letter also mentions that in 2014 the University of Chicago and Pennsylvania State University both decided to shutter their Confucius Institute programs.
"Given China's aggressive campaign to 'infiltrate' American classrooms, stifle free inquiry, and subvert free expression both at home and abroad, I respectfully urge you to consider terminating your Confucius Institute agreement," Rubio wrote.
The letter was sent to the University of South Florida, the University of North Florida, the University of West Florida and Cypress Bay High School along with their respective boards of trustees. According to the Miami Herald, MDC Board of Trustee member Bernie Navarro was the finance chairman of Rubio's 2016 presidential and senate campaigns.
Despite the controversy surrounding the program, the Confucius Institute at MDC has drawn praise over the years. It won the 2015 Confucius Institute of the Year award at the Global Confucius Institute Conference. The Institute also donated a 500-pound bronze statue to Kendall Campus in 2015 and has hosted events like the Confucius Institute Cup and Chinese Culture Night.