Sahba Motallebi To Perform For MDC Live Arts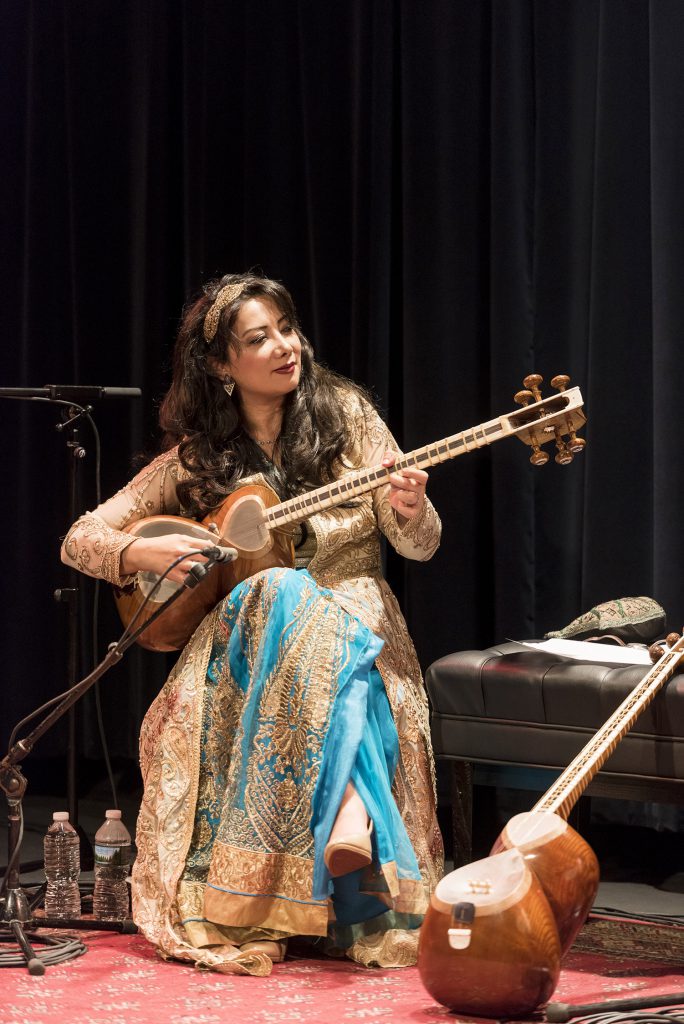 Iranian musician and songwriter Sahba Motallebi will perform on Jan 27 at 8 p.m. at the North Beach Bandshell, 7275 Collins Ave. She will be accompanied by Persian percussionist Nagmeh Farahmand.  
Motallebi plays the tar and sitar. She has been selected as Best Tar Player at the Iranian Music Festival for four consecutive years.
Admission is $20. On the day of the show, admission is $25. Miami Dade College students and faculty can receive free admission with reservations. Students can RSVP at mdclivearts.org. Tickets can be purchased online at mdclivearts.org/shows/sahba-motallebi/
Kathryn Garcia, MDC Live Arts executive director, said students can expect to be "transported to another culture. This is an opportunity to widen their global viewpoint while experiencing beautiful, meditative music."
The performance will be presented under MDC Live Arts's 2017-18 Ojalá/Inshallah: Wishes from the Muslim World. The series focuses on showcasing Muslim culture.
For more information, please contact MDC Live Arts at mdclivearts@mdc.edu or (305) 237-3010.