Oscar Gonzalez To Discuss Black Marginalization In Central America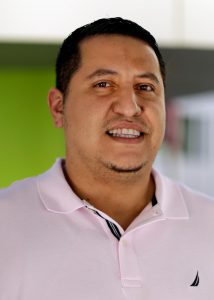 Oscar Gonzalez will discuss his research on black marginalization in Central America on Feb. 25 at 1 p.m. at InterAmerican Campus, 627 S.W. 27th Ave., Room 401.  
"When you think of national identity and who Nicaraguans really are, people usually do not think of African descendants," Gonzalez said.
Gonzalez hopes to bring awareness to the Afro-community currently living in Nicaragua and how race has affected their lives in Central America.
This event is free and open to the public.
For more information, contact Oscar Gonzalez at (305) 237-6826 or ogonzale@mdc.edu.