Online Dance Platform Helps Users Break A Sweat While In Quarantine
Brittany Williams sways her hips to the sound of Afrobeat and Jazz music playing in her living room. 
The 30-year-old dancer has performed in Germany, Trinidad and France—but today, her audience consists of seven students tuned in through a live-stream on her Chromebook laptop.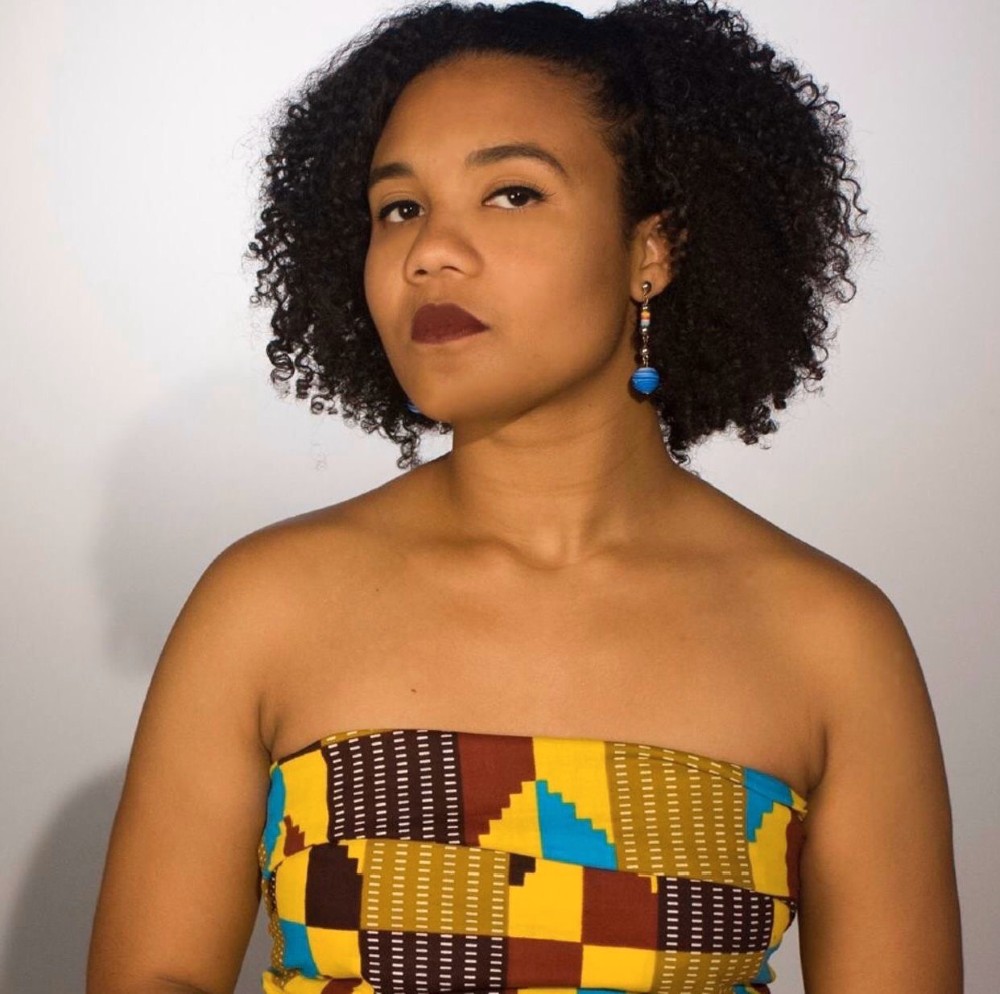 Williams and Melissa Cobblah-Gutierrez, both Kendall Campus alumnae, and Miami Dade College dance professor Michelle Grant-Murray created The Wood Shed Online Dance Platform—an online video site that offers low-cost dance classes. 
The platform was born out of necessity after the College canceled all college-wide events on March 12 in response to the coronavirus outbreak. 
"We don't know what tomorrow will bring or what the future will be," Williams said. "We have this now—a way to continue going to classes and making connections with people in the community."
The site encourages people to dance in the comfort of their own home, and allows local dancers to earn an income after many of their gigs were cancelled because of the coronavirus pandemic. The collective, launched two weeks ago, has more than 50 participants. 
Wood Shed offers 16 classes from 16 dance instructors. Classes, which last around 60-minutes and are video-streamed through Zoom, explore a number of dance styles like Zumba, Jazz, Ballet, Afro-Contemporary and more.  
"We, as movers, need to move our bodies, we need an outlet…sitting still is not our forté," said Shanna L. Woods, who teaches art of acceptance and dance break classes. "This is a great way to keep our balance, when it seems the world is crashing around us."
There are also classes beyond the dance spectrum, such as a meditation, cardio and stretching class entitled Test the Limits led by interdisciplinary artist Hattie Mae Williams. 
Participants can sign up for a one-hour session for $7 on the Wood Shed site. They can also purchase four classes in bulk for $19.99, or partake in a free improv session being held on April 11.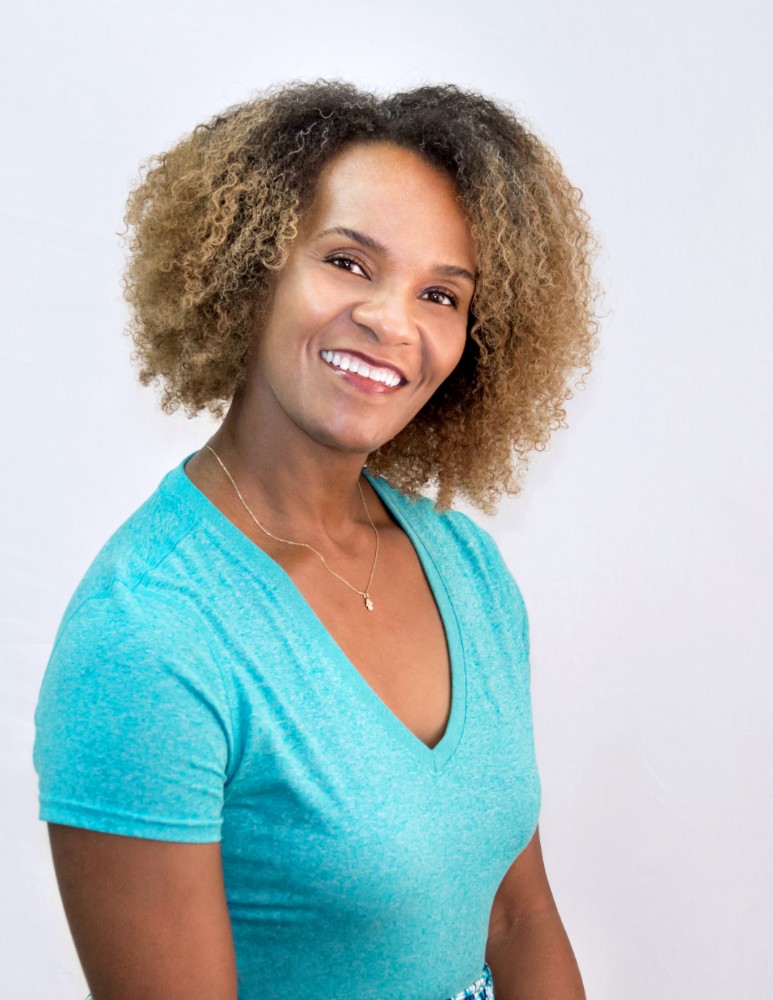 "The goal is to support artists and their ability to teach and inspire others to thrive in this current situation," said Grant-Murray, who teaches Olujimi dance technique. "How can we encourage community growth, despite social distancing?"
Social distancing rules caused the cancellation of the A.I.R Dance Conference, an annual dance conference that invites dancers from across the nation for a weekend of masterclasses, lectures and demonstrations at Kendall Campus. 
Cobblah-Gutierrez, Williams and Grant- Murray spent a year planning the conference. They see Wood Shed as a solid alternative. 
"We had to continue moving as dancers and have a space to move with other people," Cobblah-Gutierrez said. 
However, the programming becomes a challenge when it's time to spot-correct a student's mistakes and fix their technique—all of which has to be done through a computer screen. 
"You can see the person's energy but you can't feel it," Grant-Murray said. "I find myself having to be more physical by moving more aggressively than I would be."
Although it's unclear whether the program will exist after the quarantine, the group is planning future events, such as a free solo performance for students and instructors that will be live-streamed on either Facebook or Instagram. A date for that event has not been set.
"[The Woodshed Dance Platform is] opening space for artists to continue developing their craft, while also giving the community access to a wide variety of movement classes and workshops," Cobblah-Gutierrez said. "These will not only challenge them physically but also intellectually, and allow them to continue growing in several ways as people."