NWSA To Present Play By Playwright Federico García Lorca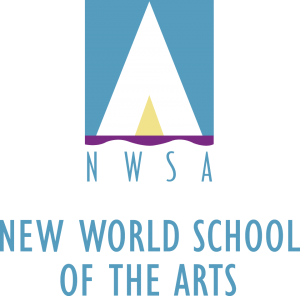 New World School of the Arts, 25 N.E. 2nd St., will present a play entitled Yerma by Spanish playwright Federico García Lorca on Dec. 6 at 4:30 p.m. in Room 5903. 
There will also be a second showing on Dec. 7 at 1 p.m. and 7:30 p.m. 
The play, which takes place in early 20th century Cuba, explores the dynamics of a woman that must stay loyal to her husband but has feelings toward another man in a culture that stresses gender roles. 
It is meant to illustrate traditional roles and gender norms in society, with a focus on Cuban culture. 
Students of the NWSA theater program will present the play. 
The event is free and open to the public. 
For more information, contact dean of theater Patrice Bailey at (305) 237-3458 or pbailey@mdc.edu.