NWSA Theater Alum Takes Her Talents To Broadway
Chelsea Lee Williams spent most of her childhood acting on her elementary school's auditorium stage. 
Now, the New World School of the Arts alum has another honor to add to her portfolio. Williams has been cast in the Broadway musical Girl from the North Country. It's directed by Conor McPherson with music by Bob Dylan. The production will debut on Broadway on March 5 at the Belasco Theatre in New York City.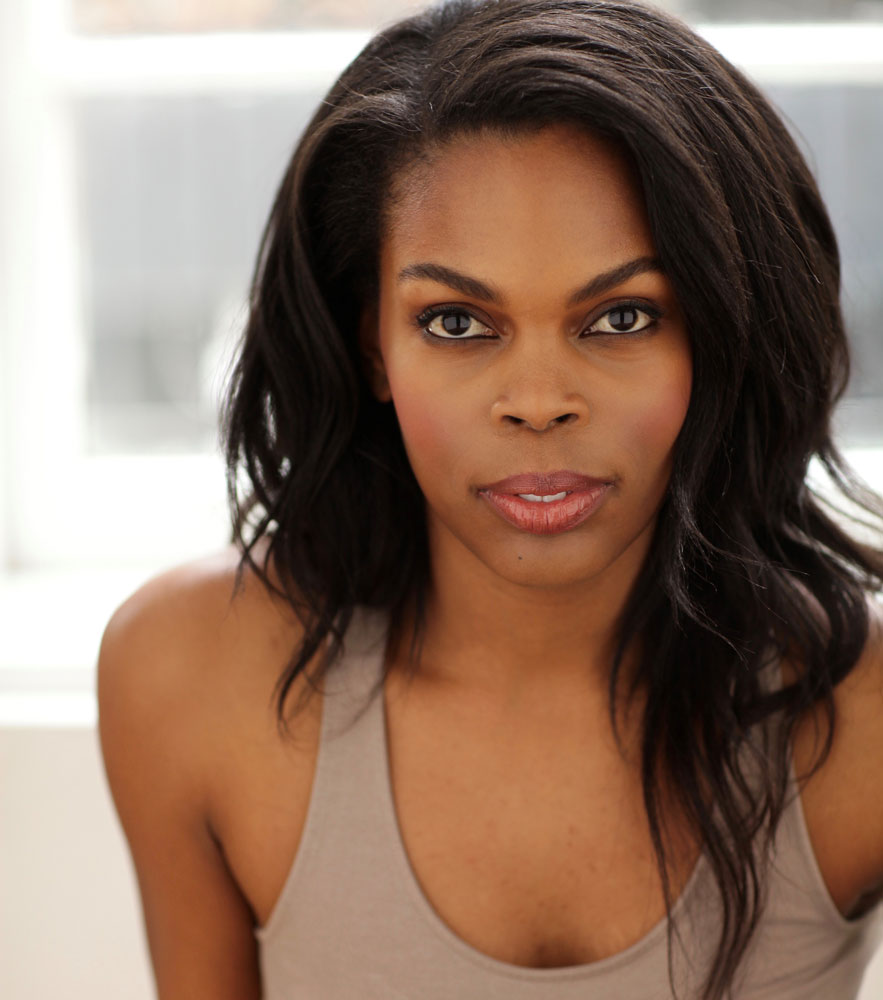 "My agent sent me the casting notice and said 'you're going into this production with Bob Dylan music,'" Williams said. "I never really listened to him before, but I was so impressed by his lyrics and the arrangement of the music. It felt special."
The musical tells the story of a community struggling in the midst of the Great Depression. It's set in a boarding house in Duluth, Minnesota. It first premiered in the United States in 2018 as an off-broadway production at The Public Theater in New York City, where Williams was part of the ensemble cast. 
"I didn't know she was an equally gifted singer, which was a happy surprise," said Jordan Thaler, casting director of The Public Theater. "It's exciting for people [that] produce musicals to meet actors who have equal strengths." 
Most recently, Williams was part of another Broadway musical, Oklahoma!. The century-old production revolves around two pairs of lovers in Oklahoma vying for each other's affection. She joined the cast in February of 2019 as an understudy, covering lead roles.  
Williams also played Grace Johnson in the 2019 independent film, Strive, and The Tempestuous Tigress in the 2017 film Opera of Cruelty. 
She graduated from New World School of the Arts in the high school theater program in 2008. Williams received a bachelor's in theater from Florida Agricultural and Mechanical University, and eventually earned a master's in fine arts in drama from The Juilliard School in New York City in 2016. 
Williams said that Juilliard, with its rigorous workload, prepared her for the grueling task of being a professional actor.  
The hard work led to her acting in numerous roles such as Ruth in A Raisin In The Sun, Mildred in Loving V. Virginia and Portia in Julius Caesar. 
She later caught the eye of Thaler and casting director Heidi Griffiths during her last semester at Juilliard when they saw her perform a Shakespeare monologue. 
That eventually led to her audition to be part of the ensemble cast of Girl from the North Country at The Public Theater, which at the time was an off-broadway production.
The application process for Juilliard included performing monologues and group scenes and consisted of three rounds of auditions. After the final round of auditions, which lasted three days, she was waitlisted. 
When she was taken off the waitlist, Williams packed her bags and moved to NYC. 
"I'm very excited for all of us—the production and Chelsea," Thaler said. "I look forward to seeing her on the stage."