NWSA Students Chosen As 2019 YoungArts Finalists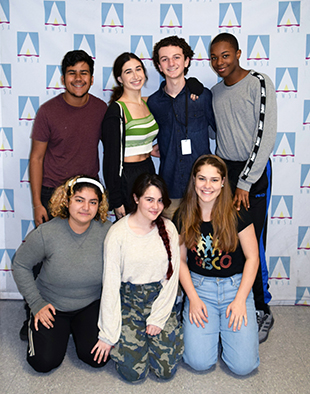 Seven New World School of the Arts students were selected as 2019 YoungArts Finalists.
They are: Jamaii Melvin, Dance; Shoshana Sklar, Dance; Jack Kessler, Music – Viola; Danielle Llevada, Theater; Cassandra Bozman, Visual Arts; Sergie Espinales, Visual Arts; Carolina Robles, Visual Arts.
Since 2002, NWSA has had 89 YoungArts Finalists, solidifying the school as a center of artistic excellence in Miami, FL.
The National YoungArts Foundation awards students throughout the U.S in one of ten artistic disciplines—cinematic arts, classical music, dance, voice, writing, design arts, jazz, photography, theatre and visual arts.
Students can apply at www.youngarts.org/apply  The 2020 application will open in spring.