NWSA Presents Faculty Music Recital At Wolfson Campus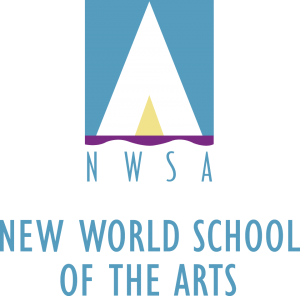 New World School of the Arts will present their semesterly Music Faculty & Guest Recital on Jan. 14 at Wolfson Campus, 300 N.E. 2nd Ave., at 7 p.m. in Room 1261. 
The spring semester's edition will feature performances from several Miami Dade College music professors, such as pianist Jim Gasior. Students and members of the community will also perform. 
The event is meant to educate and immerse individuals into the local community through music. 
It's free and open to the public. 
For more information, contact NWSA dean of music Daniel Andai at (305) 237-3539 or dandai@mdc.edu.