North Campus' Recreation Room Gets A Facelift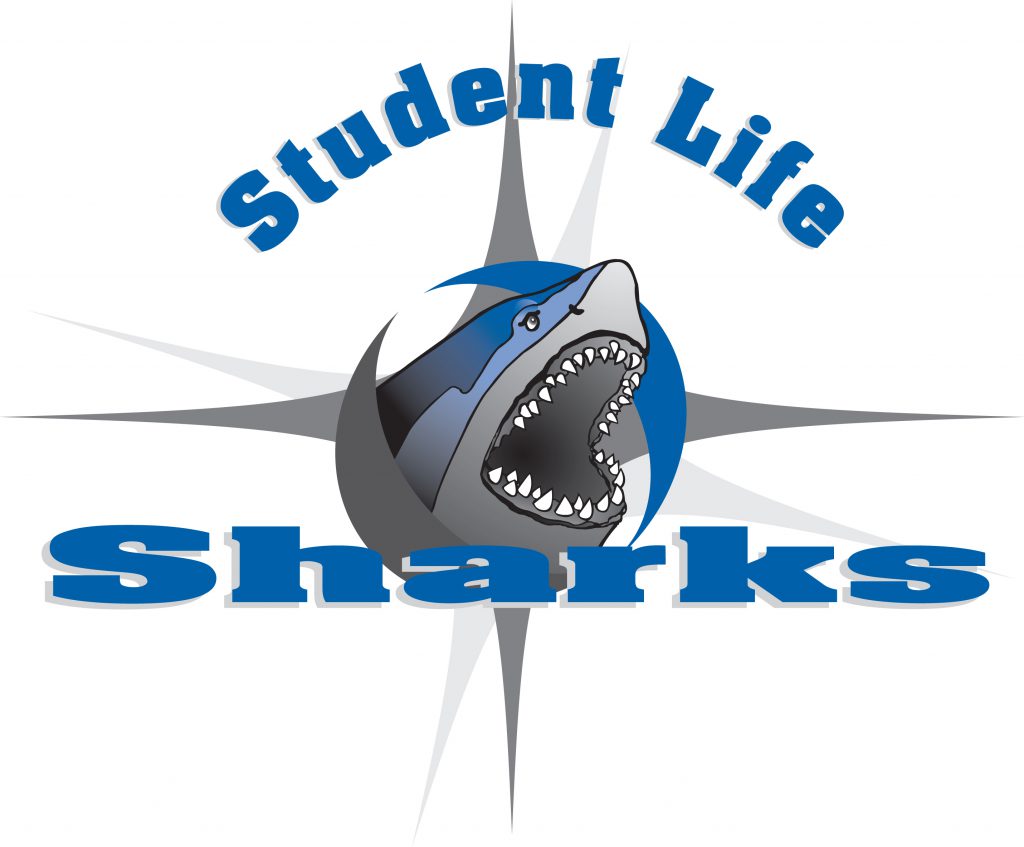 North Campus students will soon be able to play video games and board games in an improved recreation room, which is scheduled to be unveiled on Dec. 12.
The new lounge, which is bigger than 1,100 square feet will be outfitted with new flooring, ceiling and two 65 inch Sony 4k Android TVs, a 75 inch Samsung UHD TV, PlayStation 4, Xbox One, a pool table, a ping pong table, a foosball table, board games, playing cards and various popular video games.
"I believe students will really enjoy it," said Lorraine Wright, student life director at North Campus. "There are quite a few students who use the cafeteria for gaming purposes, they bring their TVs and game consoles, and they play in the cafeteria. This will provide our students a safe place, an open environment in order to meet their needs."
Before renovations, the room's decor included game tables, such as a pool and foosball table.
An article in The Reporter in April of 2016 said the recreation center closed for renovations in November of  2015 after a drop in attendance was reported due to declining conditions in the room.  
Fermin Vazquez, the senior director of campus administration at North Campus, is aiming to create a space where students can hang out and de-stress.
"We hope that the rec room impacts the students by creating an environment for them to feel free to express themselves and interact with each other," Vazquez said. "[It will be] a social area that creates [a] conducive environment that is inviting for students to stay on campus longer."   
The recreation room is located on the second floor of building 4 just west of student life. It is outfitted with brightly colored Feek furniture made of urethane foam and large glass windows that allows visitors to get a serene view of the North Campus pool.       
To use the recreation room, students will use a system like the one used at the Multidisciplinary Academic Learning Lounges: students must be enrolled in courses during the current semester. Then, prior to entering the room, their ID cards will be swiped into a tablet and a receptionist will check for eligibility.
"This is a retention effort. We hope to retain our students this way while providing opportunities for them on campus," Wright said. "I wanted the students to be able to go into the rec room and see that the rec room was uniquely created for them and their needs, their gaming needs their recreation needs."
The recreation room's hours of operation will be from 8:30 a.m. to 6:30 p.m., Monday through  Thursday, and 8:30 a.m. to 4:30 p.m. on Friday.