North Campus To Host Fourth Annual D3 Conference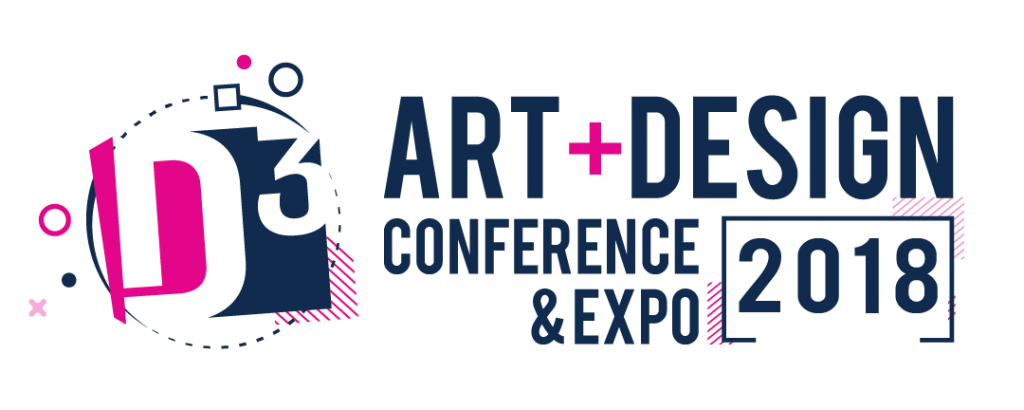 The fourth annual Digital Design Den, or D3, will return to North Campus on April 3. It will run through April 5.
The conference, located in the William and Joan Lehman Theater and the conference room on the second floor of building 3, is under Miami Dade College's School of Entertainment & Design Technology and Multidisciplinary Academic Learning Lounges and focuses on three main areas: professional development, experiential learning, student portfolio and showcase.
D3 was founded in 2015 by Eric Cornish, a graphic design professor at Miami Dade College, because he wanted SEDT students to have guidance concerning what career to follow, portfolio presentation and role models.

"D3 gives students exposure to the industry and professionals, and when I started [my career] I did not know anyone who did graphic design or animation or anything so I didn't have any role models or any examples and a lot of our students have the same issues," Cornish said. "They don't have anybody to give them guidance in their careers or what they like to do. So, I wanted to create a platform that gives our students this opportunity"
At the conference, students can attend workshops about cosplay design, photography, visual effects and screen printing, visit the College fair and have portfolios reviewed by Zimmerman Advertising officers.
The keynote speakers will be Terry White on April 4, who has a YouTube channel of Adobe tutorials with more than 450,000 subscribers and Miami Dolphins creative director Surf Melendez on April 5. White will host the workshop "Adobe Tips & Tricks."
"I expect to find students to be able to find out new things and perhaps new ways of accomplishing their goals and new ways of thinking about the project that they are working on," said Agustin Gonzalez, a film professor at North Campus. "I also expect students to be able to connect with people that work in the industry and that is really important for our students to be able to accomplish."
Cornish believes many students feel underrepresented in the arts and entertainment field, so this year's D3 will focus on diversity.
"A lot of black and brown people will be showcased because our community here at North Campus doesn't get a lot of representation in these kinds of fields," Cornish said. "So, I thought it was important to showcase Latino women and black and Latino men doing these designs to professionals so they can see the role models [and] they can see and picture themselves in those roles."
The event is free and open to the public. Attendees have to register prior to the event through www.mdc.edu/d3expo