North Campus Dedicates Oak Tree In Memory Of Beloved Public Safety Officer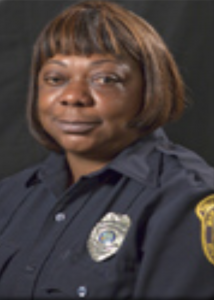 North Campus dedicated the oak tree next to the School of Justice in memory of beloved public safety officer Charlotte Fulton—who passed away last summer from Stage 2 cancer—during a dedication ceremony on March 16.
For people who knew Charlotte, dedicating the oak tree to her makes sense. She had lunch four days a week in front of the School of Justice Building, which she patrolled. Her famous homemade meals included baked chicken salad with corn, which she prepared with her husband Glen Fulton.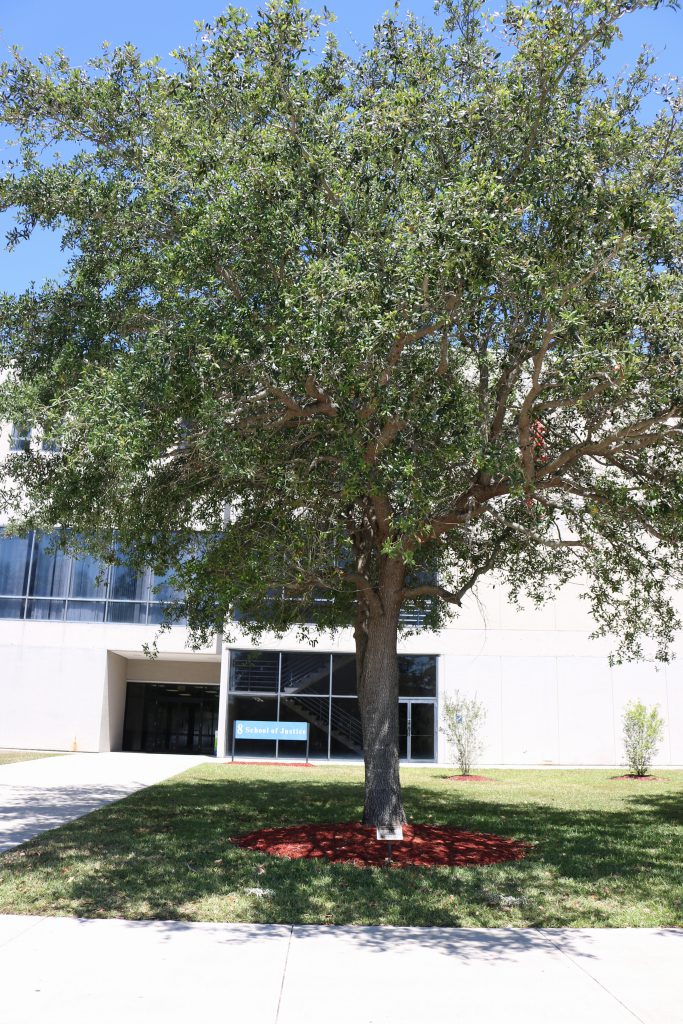 " [The ceremony] was beautiful," said her husband Glen, who works at Campus Services at North Campus. "It was good. I feel good about it."
The oak tree overlooks the North Campus lake. A plaque planted in front of the tree reads, "In Cherished Memory of Charlotte L. Fulton 2/28/67-6/19/17. Your Friends and Family at MDC."
During her tenure, Charlotte worked as a full-time public safety officer at North Campus and the Carrie P. Meek Entrepreneurial Center for more than 13 years. She was also a student at the School of Justice.  
Charlotte's duties as a public safety officer included reporting suspicious activities, unlocking doors, patrolling campus and aiding visitors, students and police officers. However, her duties extended beyond the requirements of a public safety officer. She was known for giving a helping hand to students, such as covering public bus expenses and offering to buy them lunch.
"The location was perfect for her because it was made in her building and it's a nice tribute to her," said Victor Moreno, chief of public safety at North Campus. "Every time I pass by, we'll remember her."