Merce Cunningham Dance Concert At NWSA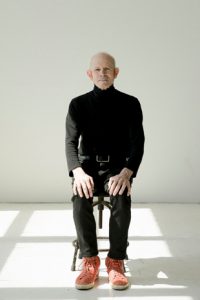 New World School of the Arts will present the Merce Cunningham Workshop Final Showing on May 31 at 11 a.m. at the New World Dance Theater, 25 NE 2 Street, 8th floor.
Directed by dancer and choreographer Silas Riener, the featured dances are the culmination of  a three-week dance workshop that explored the dance technique, composition and artistry of Merce Cunningham, an American dancer and choreographer.
This event is sponsored by the Merce Cunningham Trust, a foundation created to preserve and maintain Cunningham's legacy.
The event is free and open to the public.
For more information, contact NWSA Dean of Dance Mary Lisa Burns at (305) 237-3582 or mlburns@mdc.edu.