MDC To Hire 35 Additional Public Safety Officers College-Wide
Jhemson Desroches has interviewed to become a full-time public safety officer at North Campus six times. 
The 26-year-old, who has worked part-time at Miami Dade College for five years, said he struggles to make ends meet on his $10 an hour wage. To augment his earnings, Desroches works an additional 30 hours a week as a Publix bagger while also pursuing a bachelor's degree at Florida International University. 
Desroches says if he became full-time, he could quit his second job. He is like many of the 52 part-time public safety officers at North Campus work multiple jobs to stay afloat.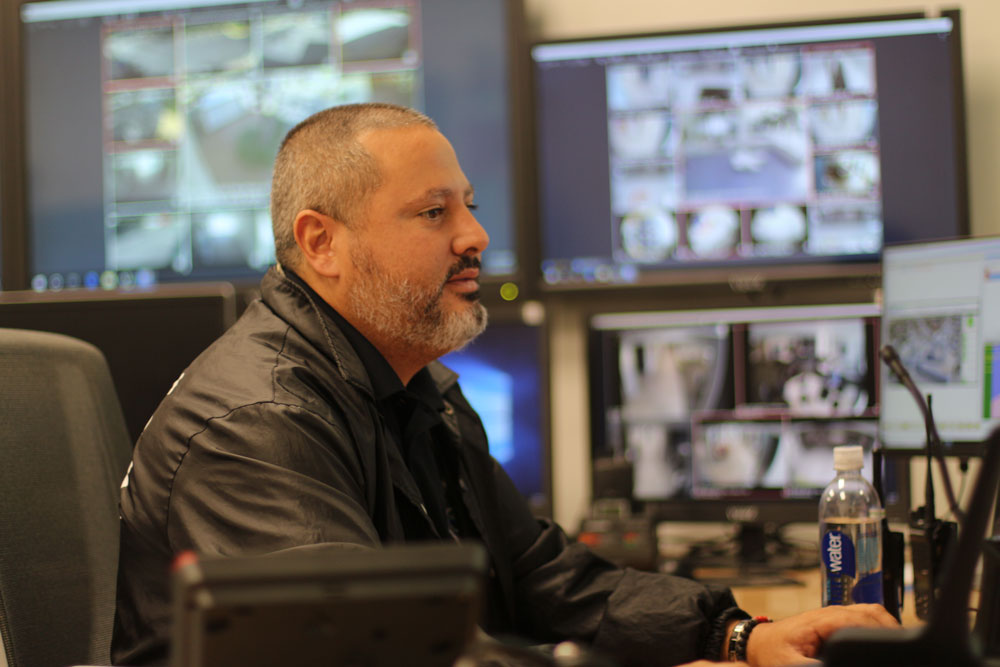 "When you're part-time, you're always looking for a better job," Victor Moreno, public safety chief at North Campus said. "It's not a lot of money."
Desroches' wish might come true soon. During the Nov. 12 Board of Trustees meeting, Interim College President Rolando Montoya announced the College will hire 35 additional full-time public safety officers college-wide to enhance safety at MDC. 
The increase includes 15 full-time officers at North Campus, 12 at Kendall Campus, four at Hialeah Campus, three at Wolfson Campus, and one at Medical Campus. Homestead, West and Eduardo J. Padrón Campus did not receive staff increases. 
"[It] goes a long way and will allow us to address the personnel needs on all our shifts," said Brian Stokes, senior director of campus administration at Kendall Campus. "The culture has changed over the years since there has been a rash of shootings at colleges, universities and schools. It's important to have more visible public personnel and maintain a climate where people feel they're safe." 
College administrators made the decision after analyzing the number of full-time officers needed to cover all eight campuses, based on their size and student population.   
"When I looked at the numbers, I said, 'this is not enough.'" Montoya said. "When you have so many [students], you could have a surprise or exception. It takes a quarter of a percentage point or somebody trying to do something weird, and that destroys the peace we've had for 60 years. The extra protection, in my opinion, was necessary."
There will also be an increase in service hours for police officers that patrol the College, thanks to a one million dollar increase in the public safety budget college-wide, Montoya said.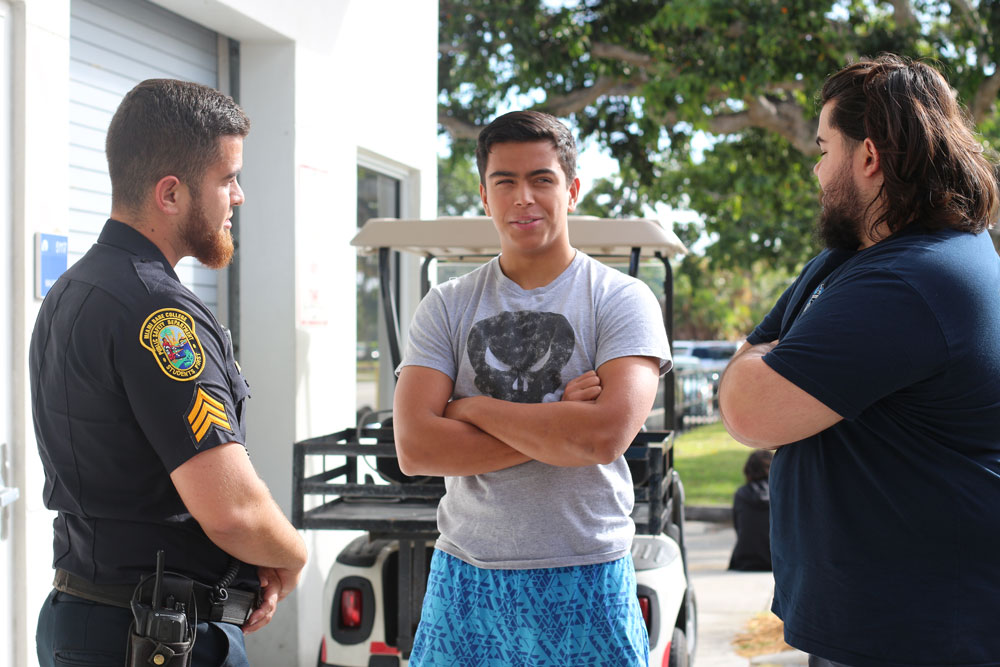 "Minor incidents, our public safety officers can handle," Montoya said. "However, if you have a more serious type of crime, the officers quickly call the off-duty police officers who [are] on campus. That person has more authority. That person can quickly call colleagues from the [City of Miami] or [Miami-Dade County]." 
College officials are hoping the additional positions will bring stability to the force. 
According to MDC, the public safety department turnover rate is 3%. Moreno said four to five part-time officers at North Campus have quit between October and November, with the monthly average being two to three staffers. 
"The turnover rate is going to be less," Moreno said. "I'm not going to say it's going to eliminate it. Like I said, people are always going to look for better opportunities. But, it's going to decrease it a lot. It takes time for [the officers] to learn the job, so someone in the field is going to have a learning curve. Having a full-time [officer], we'd have that less." 
The College said they will continue to assess how to improve their public safety operations. Future endeavors include evaluating the salaries of full-time and part-time officers. 
Currently, a full-time public safety officer I earns an average hourly rate of $16.15 and public safety officer II earns an average $17.04 an hour, according to Iliana Castillo-Frick, vice provost of Human Resources. Part-time officers earn $10 an hour and can work no more than 25 hours a week.