MDC Students Awarded Point Foundation Community College Scholarship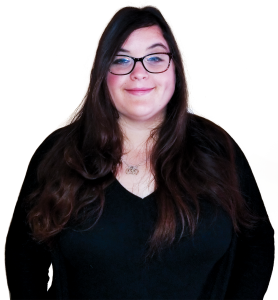 Two Miami Dade College students, Sammie Zenoz and Jose Arango, were awarded the Point Community College Scholarship in June.
Scholarship recipients are awarded up to $3,700, an opportunity to attend the Point Community College Transfer Symposium in Los Angeles, California and access to the Point Foundation's network of LGBTQ scholars.
"I felt emotionally overwhelmed. I've never really won anything and I felt happy and very relieved and awestruck," Zenoz said. "Now I'm very excited on where I can take this opportunity to next."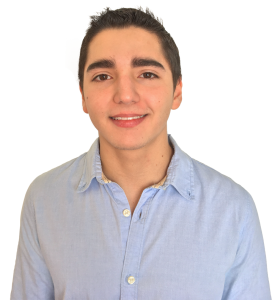 Zenoz is an English major and is co-editor-in-chief of Urbana Literary Arts Magazine at InterAmerican Campus. Arango is a business and management major and co-vice president of The Pride Club at Wolfson Campus.
Point Foundation is one of the largest scholarship granting organization for the LGBTQ community in the United States. The organization in partnership with Wells Fargo launched the Point Community College Scholarship in 2016.
"The Community College scholarship was founded to provide scholarships, community services and leadership development programs," said Eugene Patron, communications and marketing director for Point Foundation.