MDC Loans 17 Ventilators To Jackson Memorial Hospital To Fight The Coronavirus
Miami Dade College is giving a helping hand to their neighbor—Jackson Memorial Hospital.
Last week, Medical Campus loaned 17 ventilators to the hospital as it fights the coronavirus pandemic.
"It feels great to lay our head at night knowing we are helping a public hospital," said Medical Campus President Bryan Stewart. "Lending the equipment is a good neighbor loan."
Ventilators, whose cost range between $15,000 and $46,000 each, are on the frontlines in the fight against COVID-19. They help critically ill patients struggling with the virus. The machines provide oxygen to patients whose lungs are failing.
Three of the ventilators are from the simulation hospital located inside the Center for Innovation, Learning and Simulation. The other 14 machines are typically used in the College's respiratory program.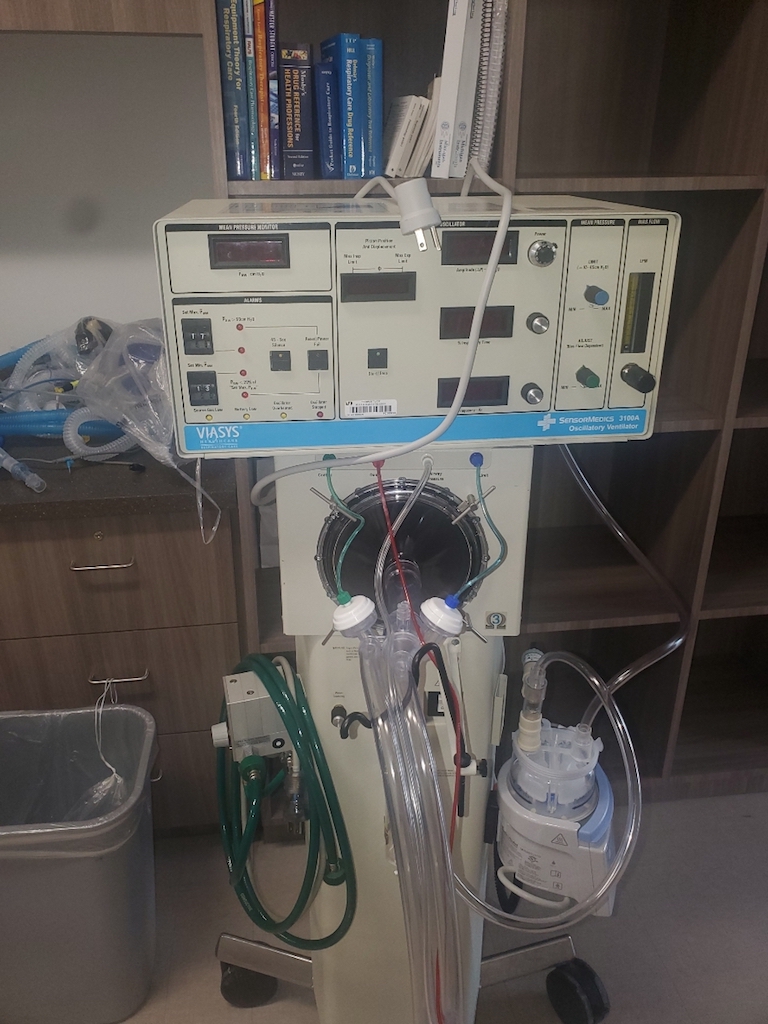 Nursing students, who complete clinical rotations in their clinical laboratory classes, use the equipment. However, since MDC's classes have gone remote, the equipment is not being used.
The collaboration happened after Florida Department of Education Commissioner Richard Corcoran asked MDC's Interim President Rolando Montoya to assess how the school could help local hospitals.
Montoya relayed the message to Stewart, who reviewed Medical Campus' equipment inventory to see what could be done.
"For us, it goes beyond the loaning of life-saving ventilators," Montoya said. "We have a deep emotional and substantive tie to the health, success and well being of the community."
Jackson Memorial Hospital is part of the Jackson Health System, which consists of hospitals, health clinics, pharmacies, nursing facilities, specialty care and urgent care centers across South Florida.
"This makes a big difference because you can never have enough in terms of this critical equipment," said Jackson Health System spokeswoman Lidia Amoretti.