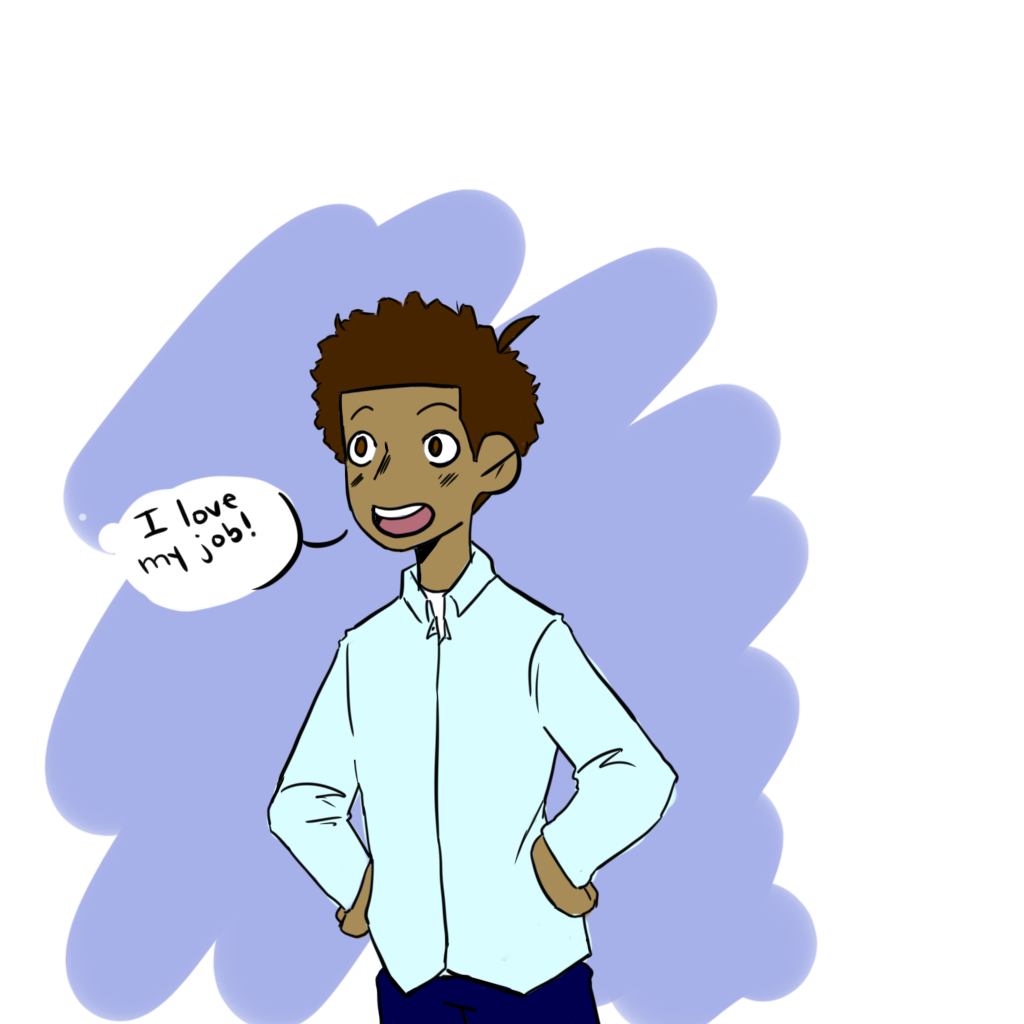 Teachers are said to be the biggest influencers of every generation. The ones that inspire, motivate, and encourage students to make their dreams a reality. If so, why is teaching the most disrespected and underpaid profession? To students, teachers are a form of inspiration that is essential to every generation. Knowing that, they should be paid more because of what they do.
Throughout time, you come across individuals that will genuinely make an impact in your life. About 85% of students agree that they've had a teacher or a coach that they can owe their success to. Some students' career choices have even been inspired by their teachers.
"In 7th grade, as a mere 12 years old, I sat in Mr.Firtell's civics class and knew that law was the career meant for me. If it wasn't for his moving lectures and thought provoking questions, who knows where I would be right now. As I now enter college, I have something that not many are lucky to have, assurance of my future career. I do not need to stress about the uncertainty of my future. And all of this, I owe to a middle school civics teacher," said Carolina Machin, a current student at Florida International University.
Many teachers are aware that it is a low paying job, but to them it isn't always about the money. Their goal is to pursue a career that allows them to make a difference in the lives of others. Much of what they instruct isn't always part of their curriculum.They believe in the power of educating the younger generation not only in their specialized fields, but also in areas of personal growth. They do it to pass along the lessons they've learned throughout their life experiences.
"If you are an educator and don't love your job, you should consider doing something else. This isn't for everyone. I noticed I was meant to be a teacher when I received my first paycheck and said to myself, "How can I be getting paid for having so much fun"?," said Isabel Ojeda, a teacher at Barbara Goleman Senior High School.
However, some teachers in Florida have a serious issue with the amount they are being paid, averaging at $45,723 a year. Several rallies in Tallahassee have occured, where thousands of educators protested "high-stakes testing for-profit charter schools and other statewide education policies," according to The Miami Herald. "They feel [these issues] are harming students and devaluing classroom teachers."
We have come to learn that the little pay does not define the quality of their teaching. From waking up at 5 a.m. for five days a week and staying overtime for extracurriculars, these teachers continue to be passionate and reflect this in their classrooms.
"At the end of the day the student is the best thing about teaching. They provide me with daily challenges that I believe shape me to be a better person. A day spent teaching is realizing I am doing the most important career on earth," said Barbara Almaguer, an adviser and educator at Allstars Tutoring.