Living Together Film Series Presents The Yes Men Are Revolting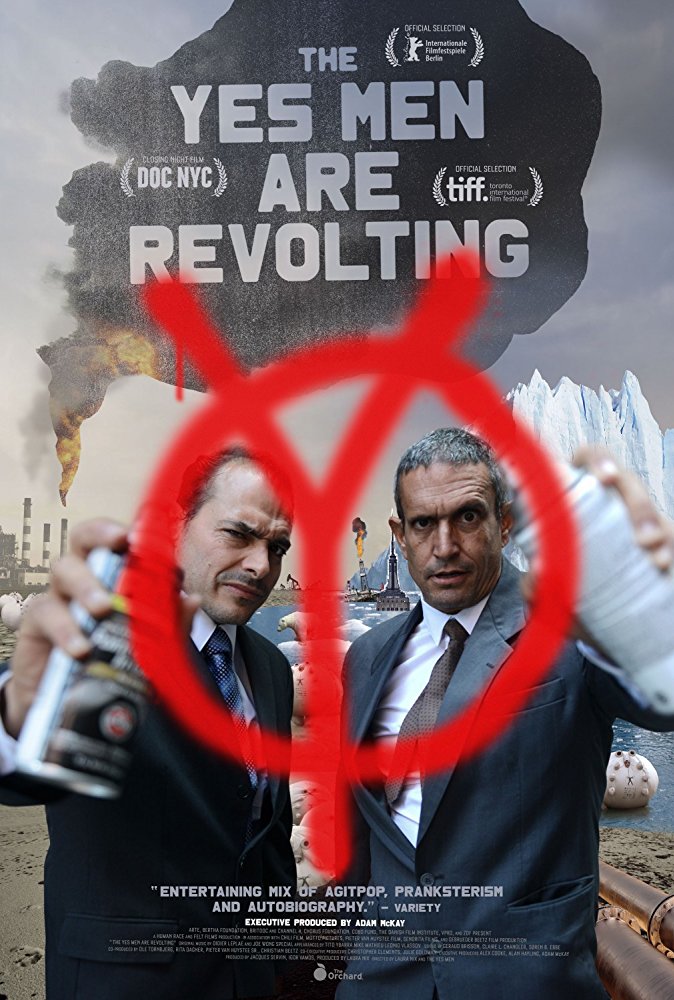 Miami Dade College's Museum of Art and Design's Living Together Film Series will be screening The Yes Men Are Revolting on April 26 at 7 p.m. at the University of Miami's Bill Cosford Cinema, 5030 Brunson Dr.
The Yes Men Are Revolting is a documentary film starring Jacques Servin and Igor Vamos about phony events and press releases to bring attention to climate change.
The Living Together Film Series features film screenings and workshops about social, cultural and political issues.
The screening is free and open to the public.
For more information, contact MDC MOAD at (305) 237-7700 or at museum@mdc.edu