Lady Gaga Creates A Perfect Illusion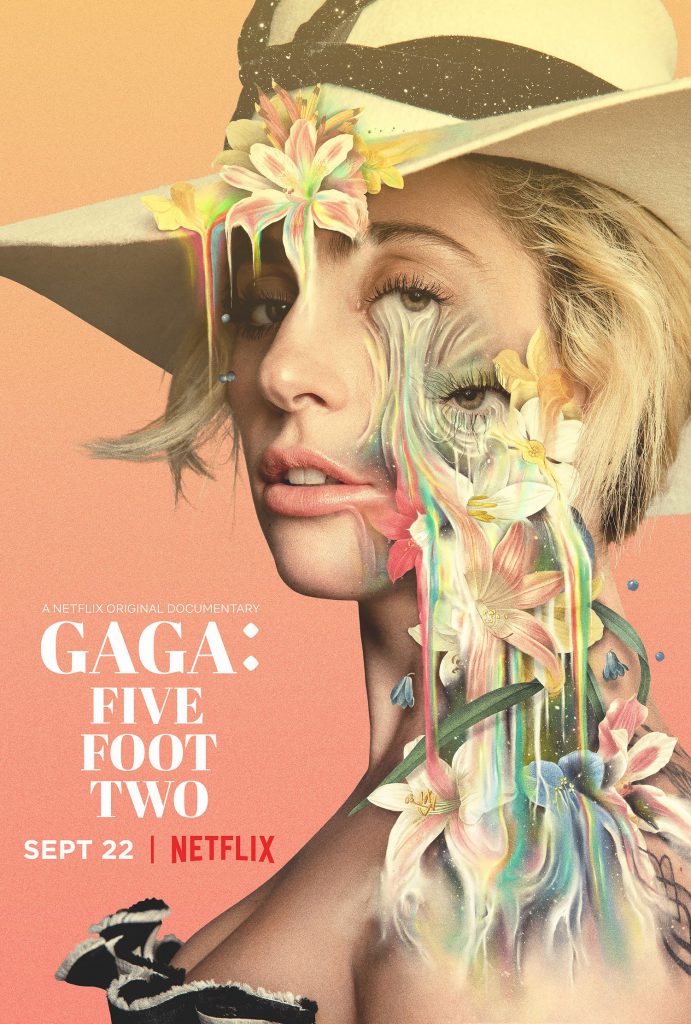 Distressed musicians and celebrities are always surreal to see. Most of what we know about them is how they decide to portray themselves on the media: posh, polished, perfect.
And then we see the documentaries show us the lives of these celebrities and we get a glimpse into their life struggles.
Lady Gaga makes sure to have no filter for her new documentary Five Foot Two. She wants fans to feel the grittiness and disorientation of her day-to-day and how her work is slowly tearing her apart.
In the doc, we follow the shaky camera from her recording sessions for her newest album Joanne, up until her performance at the Super Bowl LI (the peak of any popular musician). If you have had the chance to listen to her latest album, you can hear the clear changes she's going through, compared to her meat dress-wearing days.
She focusses on her inner self and her family; channeling the emotions of Stefani Germanotta, the name she left behind for her stage persona Lady Gaga. The songs are heavy-hearted and about her trials and tribulations throughout the years. She claims that the album is 'the real her.' "I am Joanne," Gaga says in the documentary, as she talks about the song she wrote for her late aunt Joanne, the person whose story inspired the album.
The doc is full of these sort of personal moments. Moments where it's no longer Lady Gaga on screen. Instead, we see Stefani Joanne Angelina Germanotta, the woman behind the artist.
Despite her hip spasms that declare her motionless, the paparazzi always looking to catch her at her worst, but Gaga always rises to the occasion. The promise of a spectacle fuels her passion to perform and when she performs, there is no room for error.
She expects perfection in everything—from the outfits she wears, to her backup dancers and especially from herself. It's all or nothing and nothing is not an option.
With her battle between wanting to stay true to theatrics and revealing her true self, Gaga's body and soul is painfully deteriorating and it is apparent throughout the whole documentary.
Gaga aims to inspire with this documentary, basically saying that no matter your size, you need to work hard and push through to achieve your dreams.
Fans with a Netflix subscription should not miss this inside look at a true pop icon. They'll definitely gain a newfound respect for Gaga.