Kendall Campus To Present A.I.R Dance Conference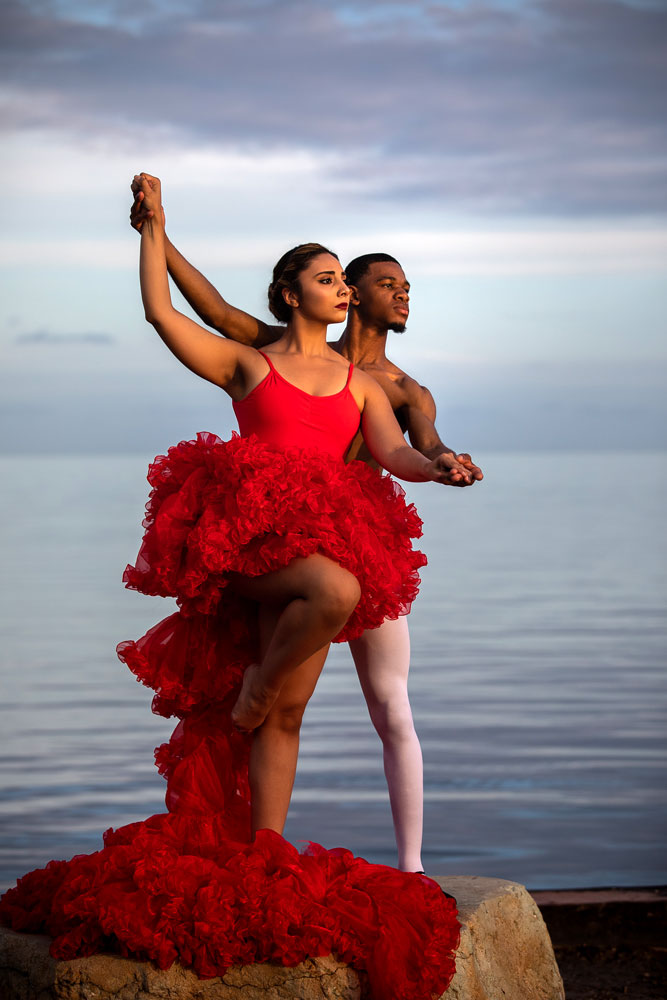 Kendall Campus, 11011 S.W. 104 St., will host the 10th annual Artistry in Rhythm Dance Conference from March 19 to 21 in Room M113. 
The conference will feature a series of masterclasses, lectures and demonstrations that broadcast a wide range of dance styles including Afro-Cuban, Afro-Haitian, Salsa, Somatics, among others. 
The year's installment will focus on society's innate connection to the environment. Niurca Marquez, a flamenco dancer, will present the opening day's choreography. 
Notable faculty include Nicole Clark-Springer from the Deeply Rooted Dance Ensemble, Marisol Blanco from the Sikan Afro-Cuban Dance Project and Nancy St. Leger from the NSL Dance Ensemble. Michelle Grant-Murray, dance professor and coordinator at Kendall Campus, will direct and produce the conference. 
Discounted tickets, which include admission to all three days, are available to students of Miami Dade College and Miami-Dade County Public Schools for $25. Other guests pay $50. 
For more information, contact Grant-Murray at (305) 237-2638 or mgrantmu@mdc.edu.