Justin Bieber's Latest Album Is Far From Yummy But Solid Overall
Justin Bieber's fifth album, Changes, is his first release in five years and the Canadian singer's first offering to his fans since the mega successful Purpose. 
The album, appropriately released on Valentine's Day, features a collection of love letters to his wife, Hailey Bieber.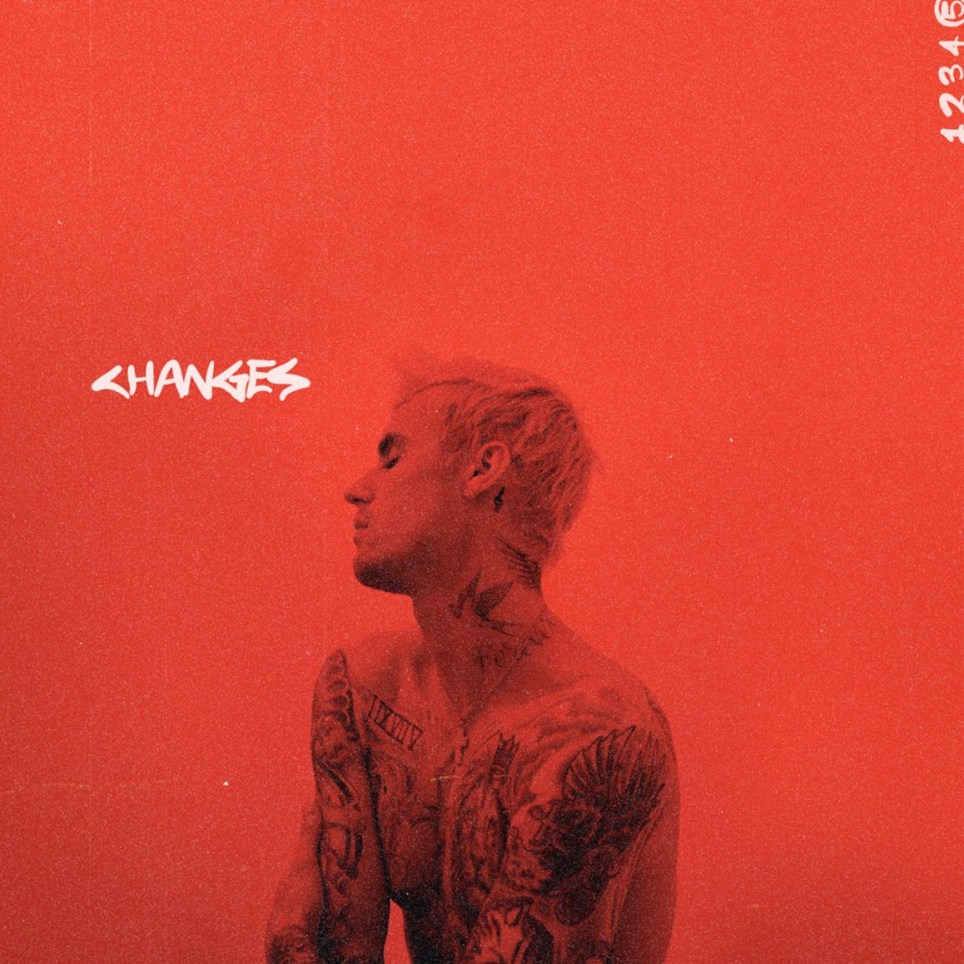 Changes attempts to bury Bieber's bad-boy persona, tumultuous past relationships, health struggles and confusing mustaches. It describes someone who is in love and willing to settle down.
The 17-track album is filled with romanticized lyrics and soulful R&B tracks. It has a romantic and spiritual vibe that does not cross over to cringe-worthy territory. The songs serve as the perfect soundtrack for a long weekend spent cuddling with your significant other. 
The album kicks off with two love ballads, All Around Me and Habitual. The songs are perfect for a wedding dance or an engagement. But while romantic, they seem destined to be nothing more than background music. 
Changes is not amazing, but it has some real gems. 
Come Around Me is a steamy track full of playful innuendos, a catchy beat and that R&B feel that we expect from Bieber. The song allows you to peek into the singer's intimate life with his wife, perfectly describing the warm feelings that come with a loving partner's touch.
Yummy is one of those cliché pop songs that you find yourself jamming to more times than you'd like to admit. The repetitive hook is an ode to a young couple in love with few cares in the world. Bieber is known for publicly praising his wife, and dedicating a song to how "yummy" or attractive she is falls right in line with that storyline.
Take It Out On Me is a gorgeous and soulful song that emphasizes Bieber's vocals that are oftentimes overlooked. In the song, Bieber tells his wife that he wants to be her main source of stress relief. He wants to listen to her problems, console her and offer his support to her.
Second Emotion, featuring Travis Scott, and Get Me, featuring Kehlani, are two tracks that you'll want to keep listening to. The production on these songs is flawless and Bieber's longtime collaborator and producer Jason "Poo Bear" Boyd did not disappoint.  
Despite the album having a lot of songs that are worth listening to, more work could have been done to make it better.
Production wise, almost all of the songs sound like a long continuation of the same sound, with the beat only diverging a few times on the tracks. It is ironic that the album is called Changes, but there are barely any changes in the beats. 
Most of the features in the album did not really flow cohesively and that spark wasn't really there for me even when I really wished it was. Seventeen tracks are far too many for the average listener, especially when they don't flow cohesively. The album could have been an excellent one with 10-12 songs that included bops that stood out, rather than filler vocals and skip worthy features. 
However, the album as a whole is not bad, and there is no denying that Justin is extremely talented. Although Changes is not as good as Purpose, it is an album that I reach for often when I'm feeling flirty and romantic. The songs paint a portrait of picturesque love, and the start to a new Justin Bieber era.