Idea Center Awarding Prizes For Innovative Business Ideas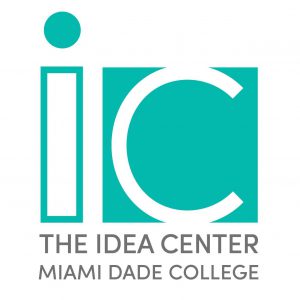 The Idea Center is awarding MDC Innovation Prizes to students who create innovative business solutions to help solve problems in the community. The deadline to apply is Dec. 15.
Both students and recent alumni (within the last five years) are welcome to apply. Categories include climate change, housing, health care, public safety and public transportation.
To apply, students need to fill out a form and send a one-minute video submission at //theideacenter.co/solutions/
Four winners will be chosen for the start-up and existing business categories. Existing businesses who win first place will earn $25,000 and a potential $250,000 investment. The second place winners will be awarded $15,000. Two start-up businesses will receive $5,000.
Winners will also be able to attend a branding strategy session with an industry expert, be featured in the Idea Center's newsletter and receive free enrollment to any Idea Center workshop in 2018.
Winning solutions must be scalable, replicable and be able to solve similar challenges in other communities.
For more information, contact the Idea Center at ideacenter@mdc.edu or at (305) 237-7809.