These Museums Are Open For You To Visit
Let's face it—after being stuck at home for months, the closest we've been to appreciating art is binge-watching Netflix.
However, visiting some of the recently opened museums exhibitions in Miami-Dade County can help you reconnect with your artistic side.
Here are four options:
The Phillip and Patricia Frost Museum of Science 
If you're interested in scientific experiments and innovations, the Frost Museum of Science is the place for you. Located at 1101 Biscayne Blvd., the museum includes a three-level aquarium showcasing South Florida's aquatic ecosystem and a 250-seat planetarium with visuals to outer space. Other exhibitions include the Power of Science research showcase, the giant Mirror Maze, and the experimental lab MeLab.
"Our mission of inspiring the next generation of scientists, innovators, changemakers and engineers has perhaps never been as crucial as it is now," said Joseph Quinones, marketing vice president at the museum. "We have created a modified experience that ensures guests can stay safe while they have a fun day of exploration and discovery." 
The museum closed temporarily in March, reopening three months later on June 15. Safety measures include limited admission and timed tickets, mandatory face masks, closed water fountains and online reservations. Adult tickets cost $24.95.
Rubell Museum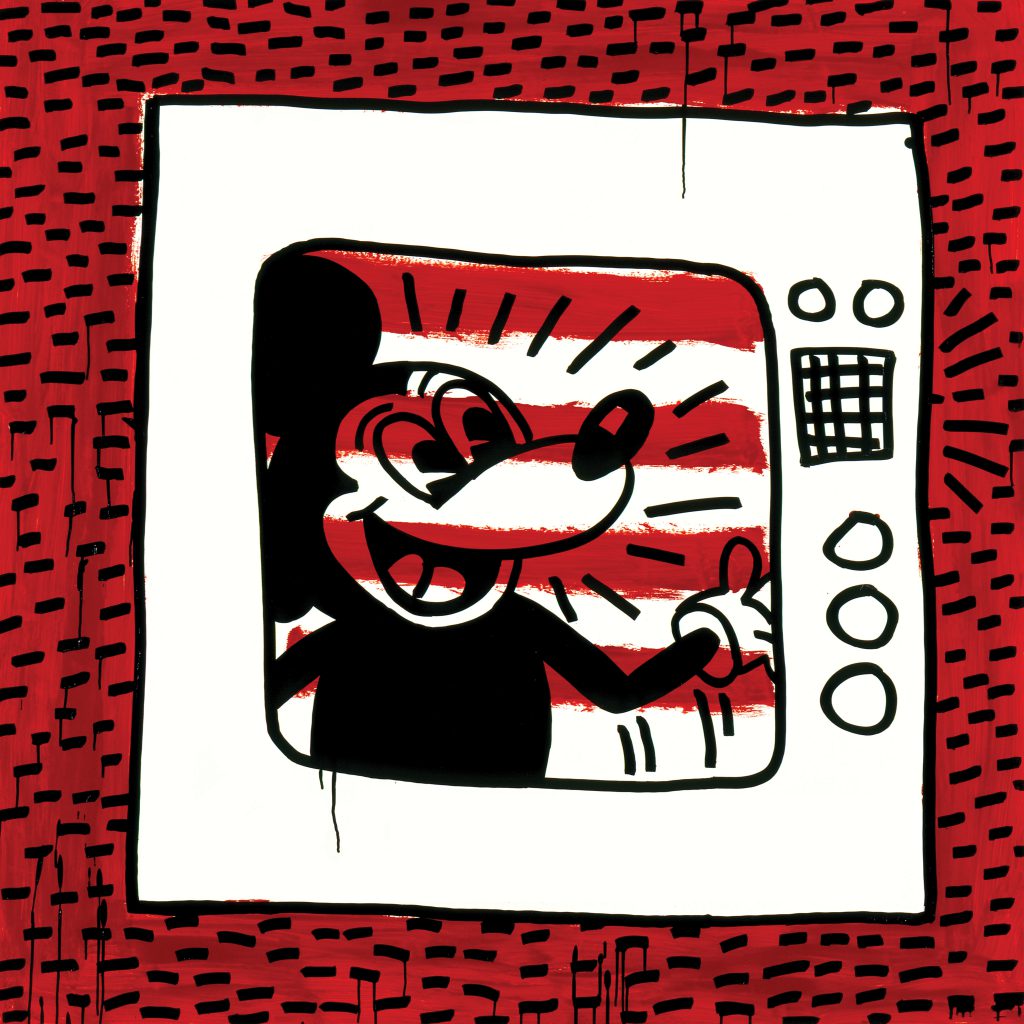 Located in Allapattah, 1100 NW 23rd St., the Rubell Museum is the perfect fit for contemporary art lovers. The museum's mission is to help new and overlooked artists by exhibiting their pieces, creating a collection of more than 7,000 works—one of the largest in the country. Their Inaugural Exhibition chronicles vital global art movements, while the 2019 Artist-in-Residence exhibition presents the work of Ghanaian artist Amoako Boafo. 
"It's impossible to make sense of the world at the moment and you can drown in news, social media and virtual interactions so what better way to spend your day than being surrounded in real life by the very best paintings, sculptures, photographs and videos that global contemporary art can offer?," said Director Juan Roselione-Valadez. 
It reopened on July 16 after a four-month closure. The museum is enforcing social distancing, requires mandatory face masks, and has a 25-person capacity at all times. Adults can get $15 tickets online or at the door. 
The Museum of Graffiti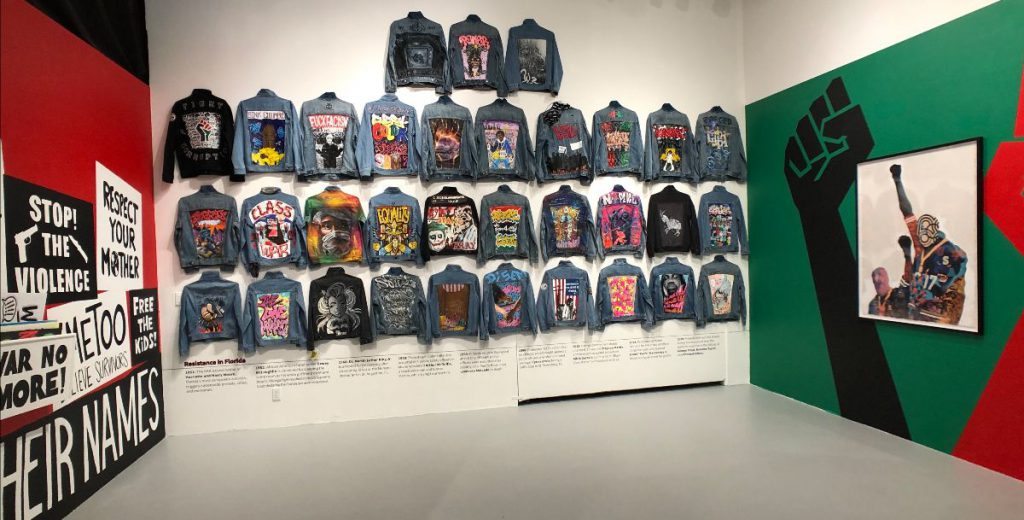 If street art is what you're looking for, the Museum of Graffiti located at 299 NW 25th St. has you covered. The world's first museum dedicated to graffiti art includes an outdoor exhibition of 15 murals. It also has two virtual exhibitions, CES: ProCESs (made of arrows, characters, and wildstyle letters) and the Cash4 (which serves as a voice of humor and political critique).
"The Museum of Graffiti unveils the untold history of the graffiti art form and documents its rapid rise to the top of today's art world," said Allison Freidin, co-founder of the museum. "It's the most vibrant indoor/outdoor destination in
Wynwood that gives context to the murals around the entire neighborhood."
Located in Wynwood, the museum reopened on May 20. Safety measures include mandatory face masks, hand sanitizer stations, no on-site ticket sales, and self-guided tours. Adult tickets cost $16.
Coral Gables Museum
The Coral Gables Museum, 285 Aragon Ave., is a perfect for anyone looking to learn more about the city's history. The museum seeks to celebrate, promote and preserve the history of Coral Gables. Current exhibitions include the Miami Lighthouse for the Blind (which honors those who have lost their sight), Headlines! (featuring 117 years of the Miami Herald's history), and Creating the Dream (an exhibition about Coral Gables' founder and developer, George E. Merrick).
After reopening on June 24, the Coral Gables Museum requires visitors to wear face masks, has sanitation stations, and features floor markers to aid in social distancing. Adult tickets are priced at $10.