Clothing Donations Being Accepted At Kendall Campus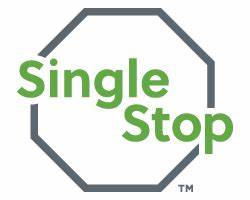 The Single Stop Department at Kendall Campus is collecting donations of new or gently used clothing items in Room R200 until Feb. 28. 
The clothing will be distributed to students between March 2-6 from 11 a.m. to 6 p.m. in the building two breezeway. 
Items that can be distributed include shirts, blouses, jeans, suits and accessories that are in good condition. 
Students can donate clothing between 8 a.m. to 7 p.m. from Monday to Thursday and 8 a.m. to 4:30 p.m. on Fridays.
The event aims to help students who need business or leisure clothing. Single Stop hopes to hold the event once a semester.
For more information, contact Janet Mapp at (305) 237-1189 or jmapp@mdc.edu.