Ariana Grande Is A Symbol Of Empowerment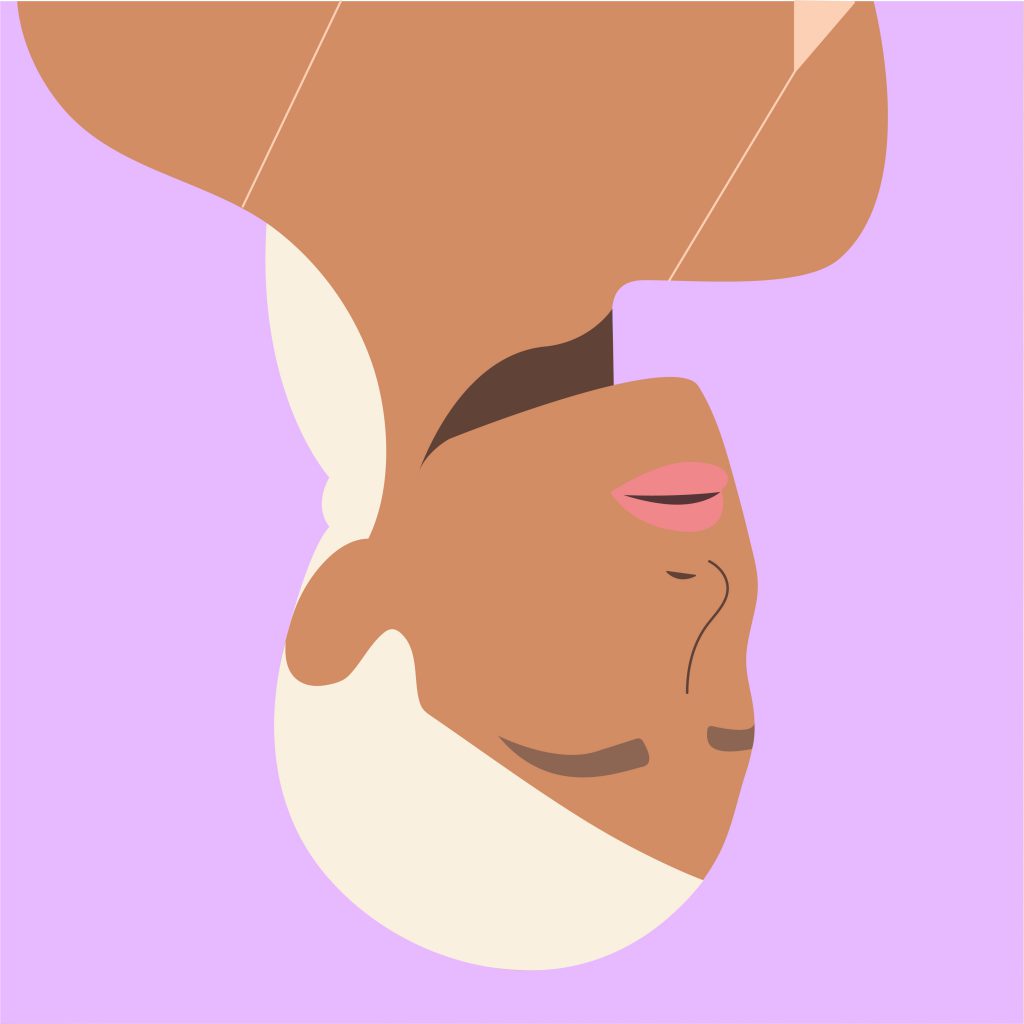 Ariana Grande, a 23-year-old American woman, has become a symbol of courage, optimism, empowerment, and strength for millennials and the world in the last couple of years. She became a celebrity in 2009, acting on a Nickelodeon show, and debuted her first pop single in 2013. As of 2018, she has won 66 awards with more than nine singles in Top Ten Billboard Charts. Unfortunately, throughout her climb, Grande's life has not been even slightly tranquil. From being a TV star to becoming one of the most successful music artists, she has endured awful events in her life. With her trademark high ponytail, kitty-cat ears headband, and sexy outfits, the only worries the singer had during her teenage years involved the drama surrounding  her love life.
On May 22, 2017 that completely changed. At the end of her Manchester concert while people were leaving, a terrorist detonated a homemade suicide bomb. Twenty-two people were killed, more than half of them children, and 139 people were severely injured, making the incident the deadliest terrorist attack in Britain since the London Bombing in 2005.
The world was paralyzed with fear, shock and sympathy for the victims of the terrorist attack. Grande's tour was cancelled, and she flew back to her Florida home to recover from the trauma. Some said that the impact on Grande's mental health was so massive that she would never perform again. Nonetheless, Grande's bravery proved otherwise. The "One Love Manchester" benefit concert, organized by the singer, was televised worldwide and attended by fifty-five thousand people. The concert raised more than ten million British pounds, which was given to the victim's families, demonstrating again Grande's commitment to helping her fans after the tragedy.
The fact that she later restarted her tour, saying that she would not let hate win, speaks louder than what any critic has thrown her way. She handled the situation with grace, love and compassion, setting an incredible example for her young fans about how not to give up and remain positive in spite of everything negative in the world. Grande was not the cause of the shooting. It was due to a crazy person looking for a place to commit mass destruction which, sadly, ended up being her concert. She was a victim too: she had to recover emotionally and psychologically as well, the lives lost were her fans, and this horrific event will forever haunt her. She did not have to give anyone anything, but she did because she wanted to. That in itself shows her love and fearlessness.
This isn't the only traumatic event in Grande's life. Her former boyfriend, Mac Miller, died of a drug overdose in September and she recently broke off her engagement to comedian Pete Davidson.
As of today, no one can deny the immense amount of strength that this woman has. While she will have to fight against the trauma that past events have left on her, she has demonstrated that nothing will stop her from spreading her message of positivity. The Hero of the Year Award she received at the 2018 NME Awards represent only a quarter of what she represents to her fan. Grande will forever be recognized as one of the strongest young artists in the world, who carried on in spite of enormous setbacks that could have ruined anyone. She is strength. She is hope. She is love. If Grande can keep on smiling, laughing, and singing passionately for her fans, everyone is able to overcome their personal struggles. She serves as a reminder to always be kind and spread love to everyone.