News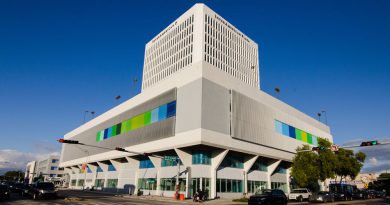 Corbin Bolies
Comments Off

on MDC Renames InterAmerican Campus In Honor Of Eduardo J. Padrón
The Miami Dade College Board of Trustees unanimously approved a motion today to rename InterAmerican Campus to the  Eduardo J.

Corbin Bolies
Comments Off

on Board Of Trustees Begins Hunt For Padrón's Successor

Christian Ortega
Comments Off

on From Fan To Executive Producer, Mike Ryan Ruiz Shepherds One Of ESPN's Top Programs

Heidi Perez
Comments Off

on She Traded In Her Soccer Cleats For Beauty Pageants, Now She's Miss Carnaval
Briefing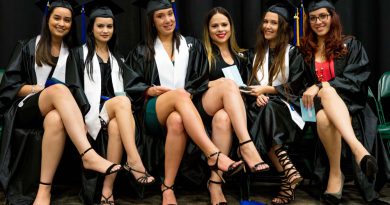 Miami Dade College students graduating this Spring term must apply for graduation by March 25.   Applications can be found
Alexa Hernandez
Comments Off

on The Combat Hippies To Present Spoken Word Performance

Jose Tovar
Comments Off

on Dennard Mitchell To Host Motivational Life Skills Discussion
Forum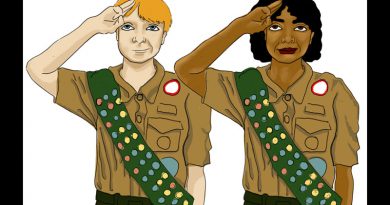 The Boy Scouts of America has undergone major changes to its programs in the past few weeks. One of those

Alina Halley
Comments Off

on Society Should Embrace Immigrants

Angel Diaz
Comments Off

on Countercultures Set The Tone For Society

Arts & Entertainment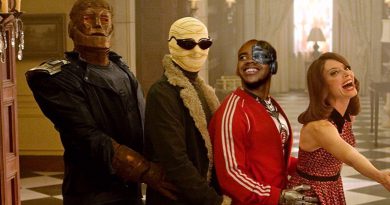 Dante Nahai
Comments Off

on Quality Overflows In DC's Doom Patrol
In a world where superhero shows and films dominate mainstream media, does it really matter if there's a new one?

Corbin Bolies
Comments Off

on Jussie Smollett Makes Us Hate Celebrities
Ethan Toth
Comments Off

on Connect Together At Roots Miami Kava & Eatery
Photo Briefing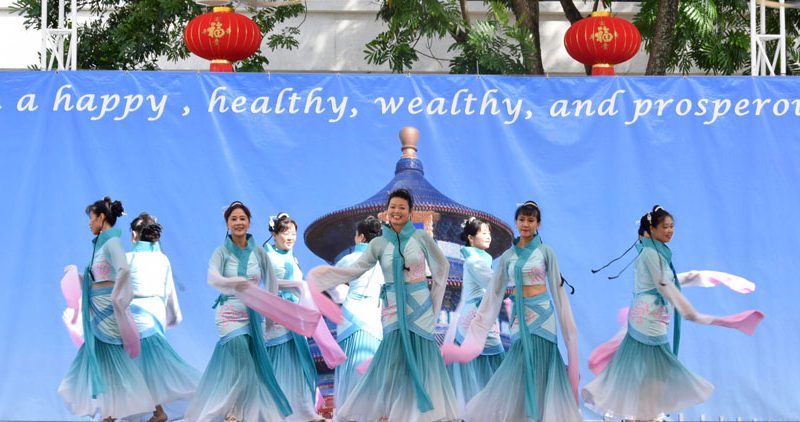 Sports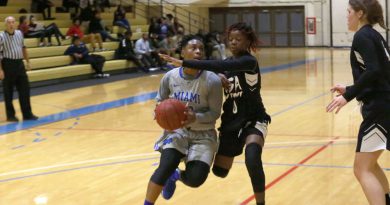 After repeating as Southern Conference Champions, the Lady Sharks fell to Florida Northwest State College 77-57 in the first round

Claude Cadet
Comments Off

on Lady Sharks Finding Their Form At Midpoint Of Season

Christian Ortega
Comments Off

on Run MDC Misses Out On Post Season For Fourth Straight Year
Jose Tovar
Comments Off

on Sharks Battling Through A Slew Of Injuries