Sports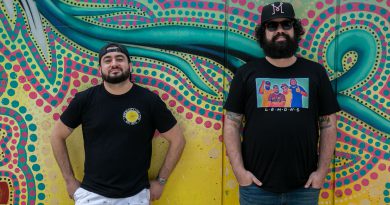 Gustavo Chacon and Edwin Garcia have always been passionate about sports.  They met playing soccer in a recreational league at
News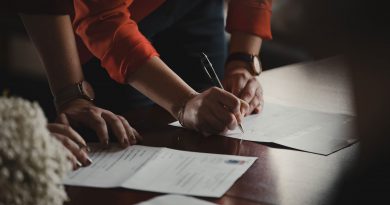 Miami Dade College students can now designate a preferred first name on some school records in lieu of their legal
Forum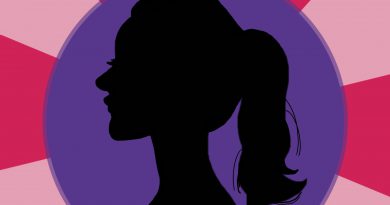 November was a big month for women all across the United States. We elected our first female U.S. Vice President,
Briefing
The first-ever MDC Media Conference will be held virtually on Dec. 4 from 10 a.m. to 3:30 p.m. It will
Arts & Entertainment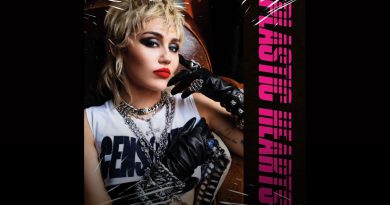 Miley Cyrus is back and better than ever with the release of her seventh studio album, Plastic Hearts, on Nov.