News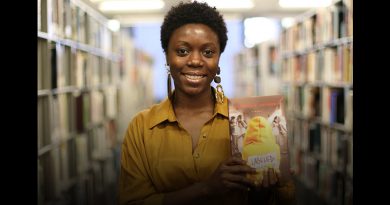 Heidi Perez
Comments Off

on She Has Lived In Seven Foster Homes—Now She's Telling Her Story
An hour-long wait at North Campus' Financial Aid office eight years ago drove Kenisha Elizabeth Anthony to the breaking point. 

Adriana Dos Santos
Comments Off

on Meet The Student Voice On MDC's Presidential Search Committee

Roxy Garcia
Comments Off

on Scuba Club Creates Oasis for Veterans As They Dive Into Their Future
Briefing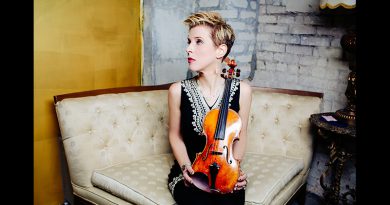 Wolfson Campus, 315 N.E. 2nd Ave., will host violinist Sara Caswell as part of the Jazz at Wolfson Presents series


Patrick C. Gross
Comments Off

on Scholarship Started In Memory Of Beloved MDC Professor

Forum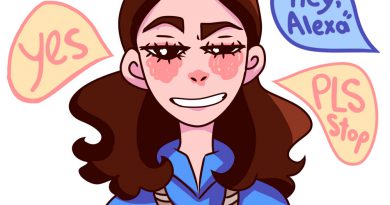 Oh how wholesome were the days when Alexa was nothing more than a beautiful name given to girls at birth.


Suseth Mena
Comments Off

on Is The Tobacco 21 Bill Enough?

Arts & Entertainment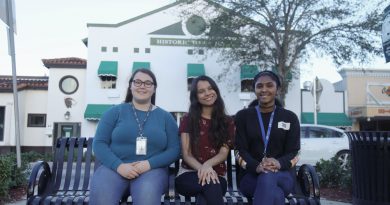 Adriana Dos Santos
Comments Off

on MDC Students Help Homestead Museum Preserve Local History
Lydia Hussain goes through phone records and newspapers from the 1900s at the Homestead City Hall Museum. She, along with
Leslie Badillo
Comments Off

on Ice Cream Lovers Will Melt For Dasher & Crank


Daniel Tamariz
Comments Off

on Marvel Fans To Get Treat With Upcoming MCU Shows
Photo Briefing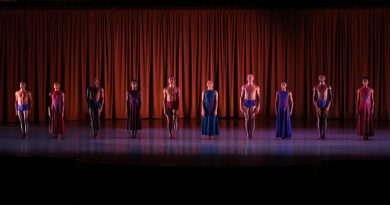 Sports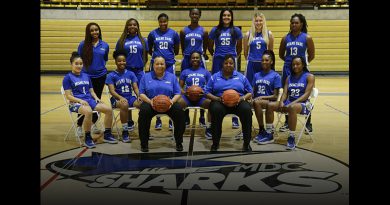 Jose Tovar
Comments Off

on Basketball Teams Face Different Late-Season Realities
Expectations were high at the beginning of the season for the Miami Dade College men's and women's basketball teams. Both

Jose Tovar
Comments Off

on Transfer Making Waves For Sharks

Daniel Tamariz
Comments Off

on Freshman Emerges As A Leader For Lady Sharks